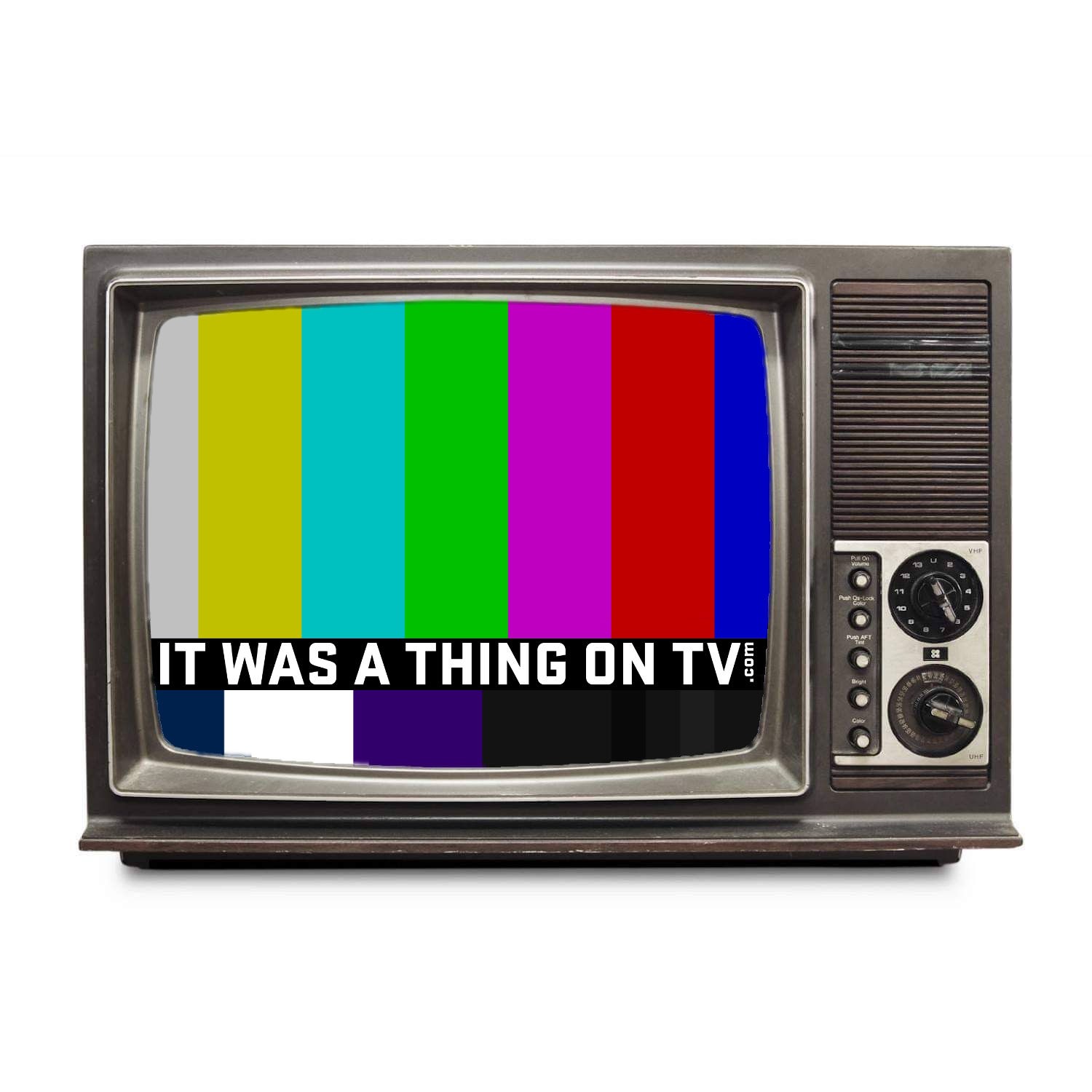 Partially an oral history of obscure TV shows, partially an oral version of MST3K, and partially a thorough episode guide, It Was a Thing on TV is an anthology podcast about obscure, forgotten, and odd TV shows, commercials, televised events, and almost anyone and anything else that was on television. For the most part, the subjects we cover are from the United States and Canada. We're just three guys with a love for television. New episodes are generally every Monday and Thursday, sometimes more often.
Episodes
Tuesday Aug 15, 2023
Tuesday Aug 15, 2023
What was supposed to be a grand debut in WCW for the former Tugboat/Typhoon of the WWF turned into one of the biggest botches on live TV. All we have to say is this episode will shock the world because we talk about none other than THE SHOCKMASTER! (BOOM!) (Uncle Fred then trips through the wall as his helmet comes off) I TOLD YOU! OH GOD!