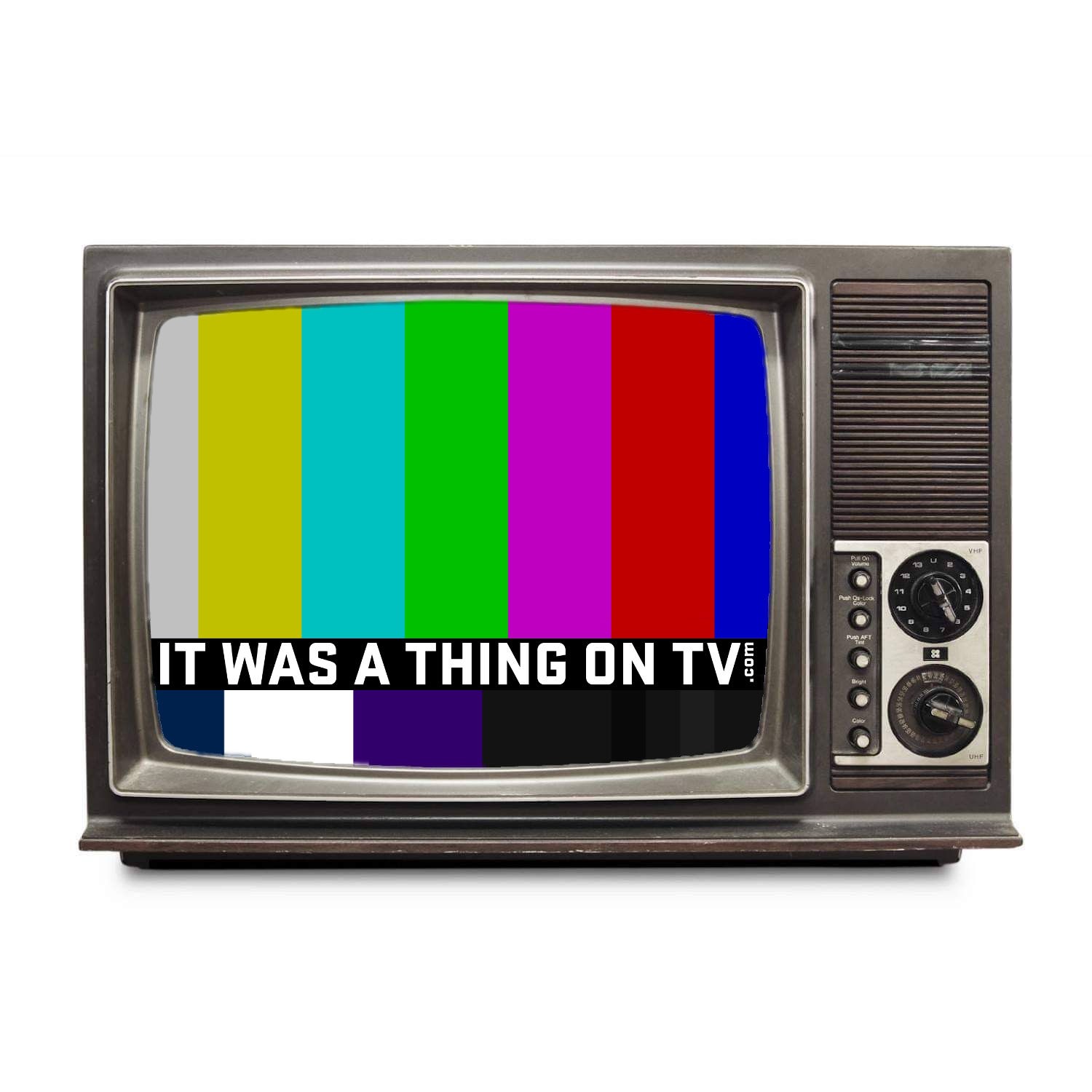 Partially an oral history of obscure TV shows, partially an oral version of MST3K, and partially a thorough episode guide, It Was a Thing on TV is an anthology podcast about obscure, forgotten, and odd TV shows, commercials, televised events, and almost anyone and anything else that was on television. For the most part, the subjects we cover are from the United States and Canada. We're just three guys with a love for television. New episodes are generally every Monday and Thursday, sometimes more often.
Episodes
Saturday Apr 30, 2022
Saturday Apr 30, 2022
In honor of what would have been Mr. Fuji's 88th birthday on May 4th, we present perhaps the single greatest thing the legendary WWF manager gave us.
As part of a series of skits on WWF Tuesday Night Titans in 1985, Fuji and his wrestler Don Muraco play Crockett and Tubbs in this parody of the NBC drama. This sketch is so bad it's good.