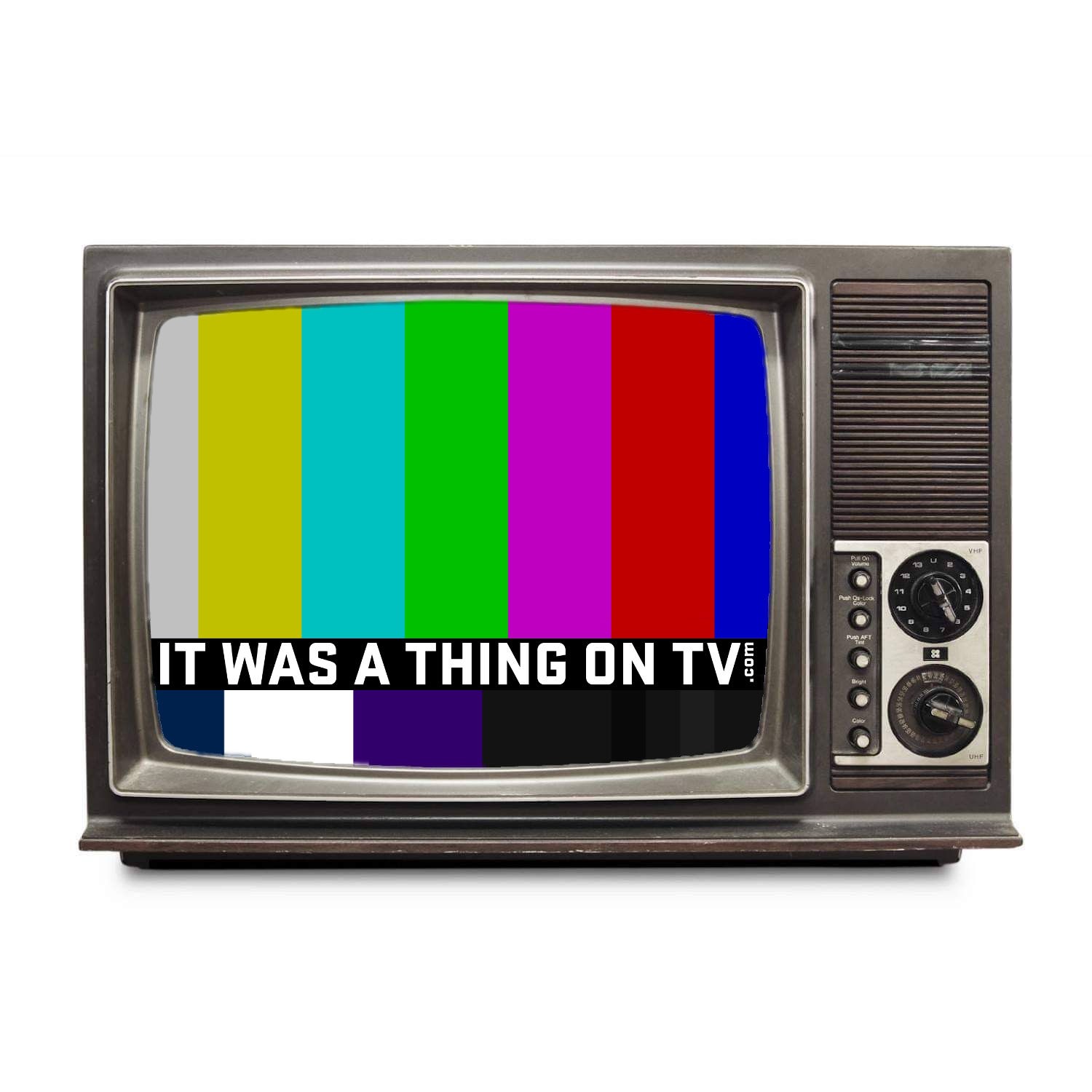 Partially an oral history of obscure TV shows, partially an oral version of MST3K, and partially a thorough episode guide, It Was a Thing on TV is an anthology podcast about obscure, forgotten, and odd TV shows, commercials, televised events, and almost anyone and anything else that was on television. For the most part, the subjects we cover are from the United States and Canada. We're just three guys with a love for television. New episodes are generally every Monday and Thursday, sometimes more often.
Episodes
Saturday Nov 26, 2022
Saturday Nov 26, 2022
Recently featured in the third season premiere of Young Rock on NBC, we look at the Cyndi Lauper music video from the 1985 classic "The Goonies".
Can Cyndi save her family's gas station from the evil clutches of Roddy Piper, Iron Sheik and company while also trying to find pirate treasure? Just watch out for One Eyed Willie's booby traps.
Links to follow along.
"The Goonies 'R' Good Enough" Music Video - https://www.youtube.com/watch?v=VhPujiA9BRY
Taffy Butt (Bob's Burgers) - https://www.youtube.com/watch?v=q9hCvuxgyuE
Thursday Feb 04, 2021