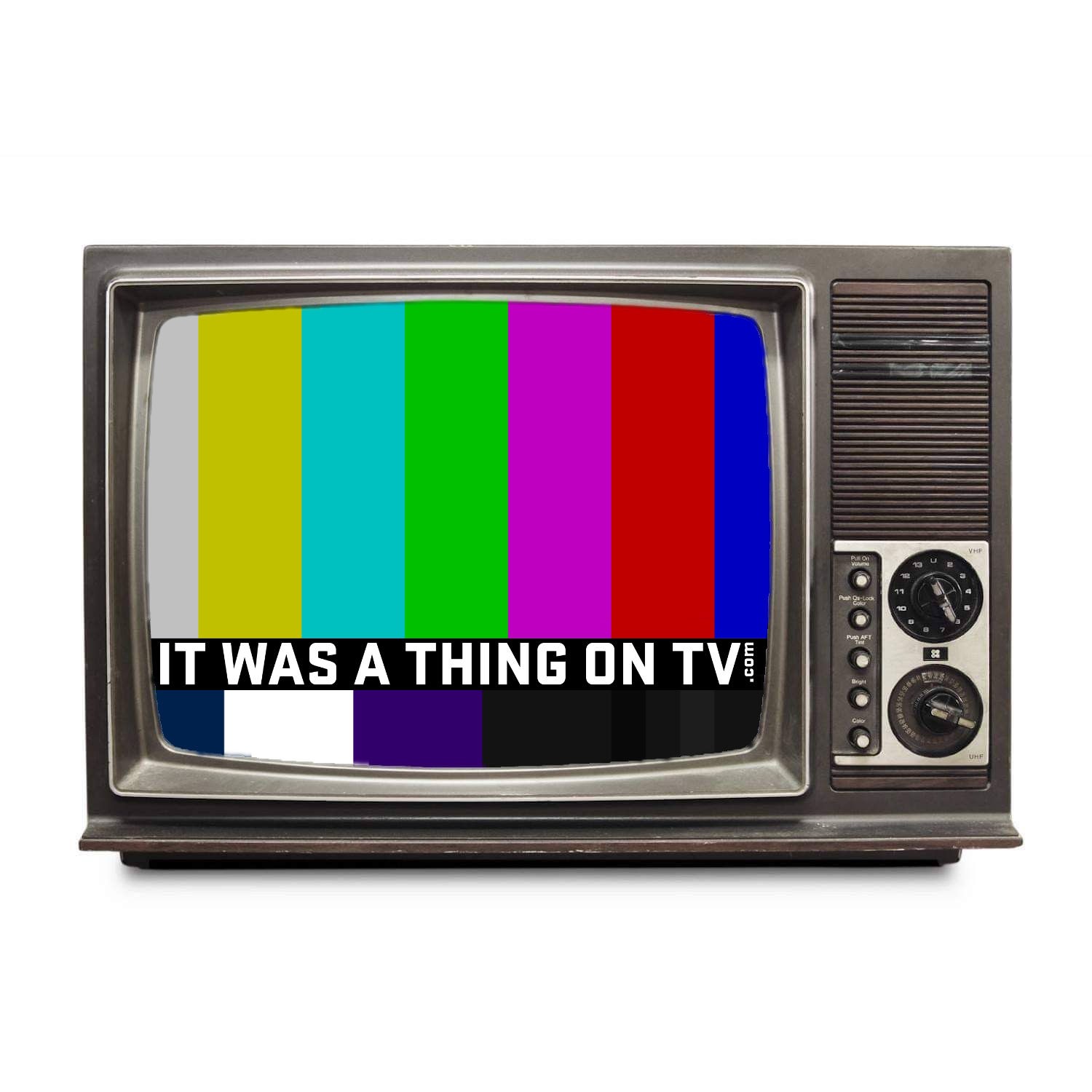 Partially an oral history of obscure TV shows, partially an oral version of MST3K, and partially a thorough episode guide, It Was a Thing on TV is an anthology podcast about obscure, forgotten, and odd TV shows, commercials, televised events, and almost anyone and anything else that was on television. For the most part, the subjects we cover are from the United States and Canada. We're just three guys with a love for television. New episodes are generally every Monday and Thursday, sometimes more often.
Episodes
Thursday Oct 29, 2020
Thursday Oct 29, 2020
In our previous episode we discussed Paul Lynde's self-titled sitcom at ABC in 1972-73. After another failed sitcom with Paul in a starring role at ABC, Paul did various guest spots on shows to fulfill his contract with the network. In 1976, Fred Silverman decided to give Paul his own primetime special for Halloween and in true Paul Lynde fashion he made it his own.
Listen as Paul is trapped in a haunted mansion with The Wicked Witch of the West and Wilhemina W. Witchiepoo while having to battle with Tim Conway. Also it's got KISS, Betty White, Billy Barty and Florence Henderson singing disco, how can you go wrong?