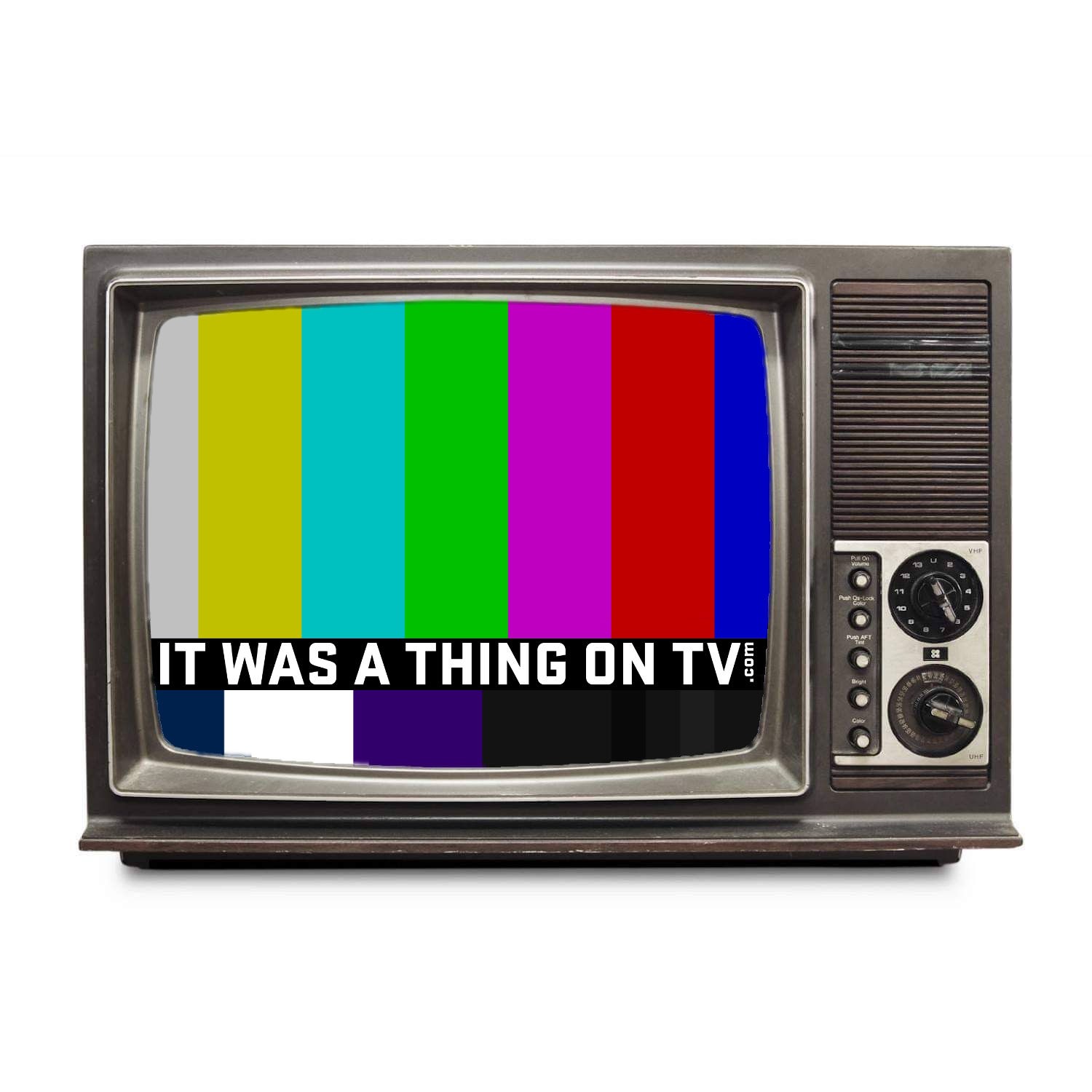 Partially an oral history of obscure TV shows, partially an oral version of MST3K, and partially a thorough episode guide, It Was a Thing on TV is an anthology podcast about obscure, forgotten, and odd TV shows, commercials, televised events, and almost anyone and anything else that was on television. For the most part, the subjects we cover are from the United States and Canada. We're just three guys with a love for television. New episodes are generally every Monday and Thursday, sometimes more often.
Episodes
Saturday Aug 21, 2021
Saturday Aug 21, 2021
In honor of SummerSlam being today, we present to you the Director's Cut of the WrestleMania 2 episode that we released on the Place to be Nation wrestling feed back in April.
We've got over 20 minutes of new material in this episode which means more Susan St. James (UH-OH!) that you can handle. Also with 100% more Iron Sheik!