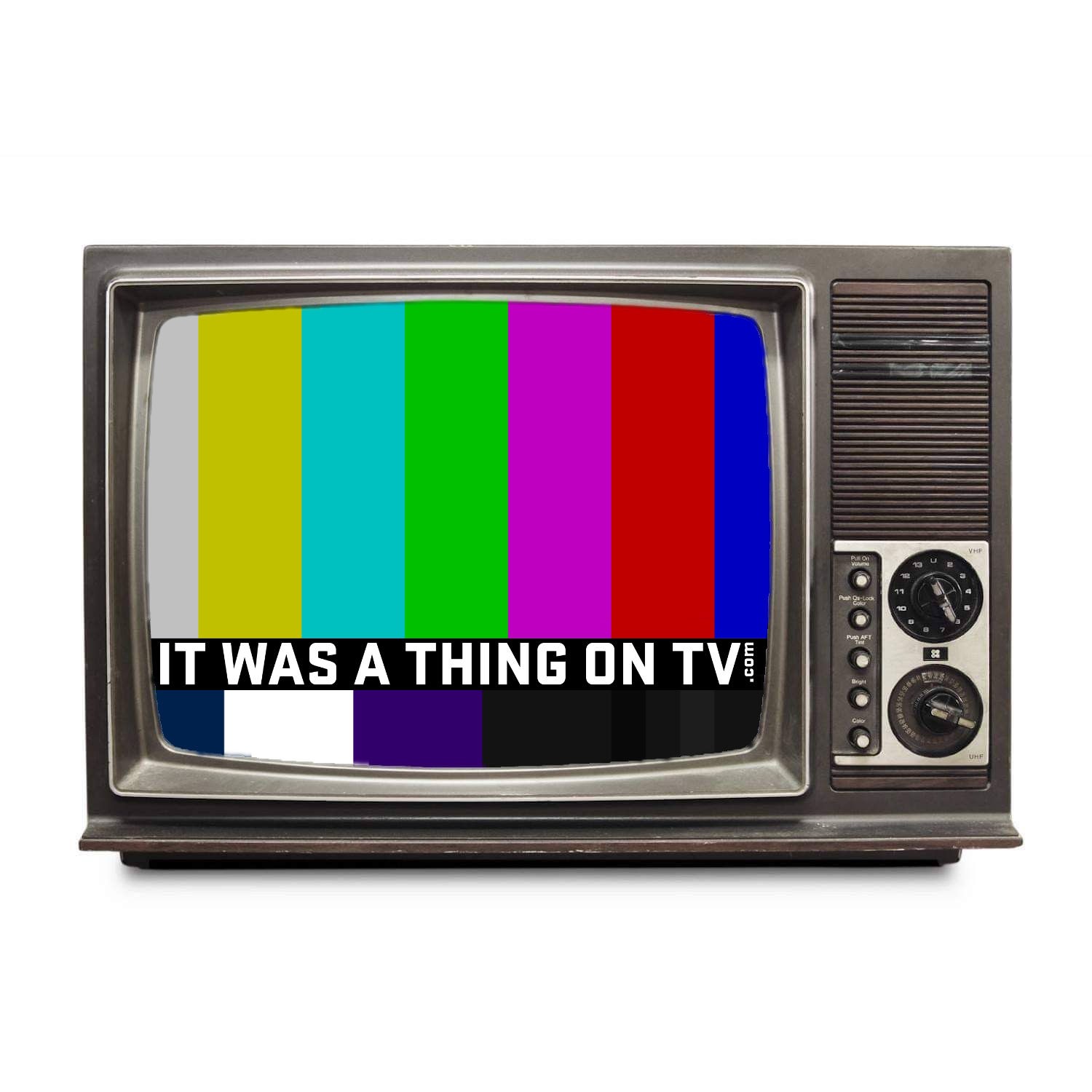 Partially an oral history of obscure TV shows, partially an oral version of MST3K, and partially a thorough episode guide, It Was a Thing on TV is an anthology podcast about obscure, forgotten, and odd TV shows, commercials, televised events, and almost anyone and anything else that was on television. For the most part, the subjects we cover are from the United States and Canada. We're just three guys with a love for television. New episodes are generally every Monday and Thursday, sometimes more often.
Episodes
Monday Jan 31, 2022
Monday Jan 31, 2022
In tribute to Bob Saget, the premiere of "How I Met Your Father" on Hulu and the upcoming Super Bowl, we look at a classic episode from the second season of "How I Met Your Mother".
Ted and his friends get stuck going to a funeral on the night of Super Bowl XLI and have to go the next 18 hours avoiding spoilers for the game. But the question is how is everybody going to avoid not knowing what happened in the game and why did Barney blow all his money betting on the Chicago Bears?