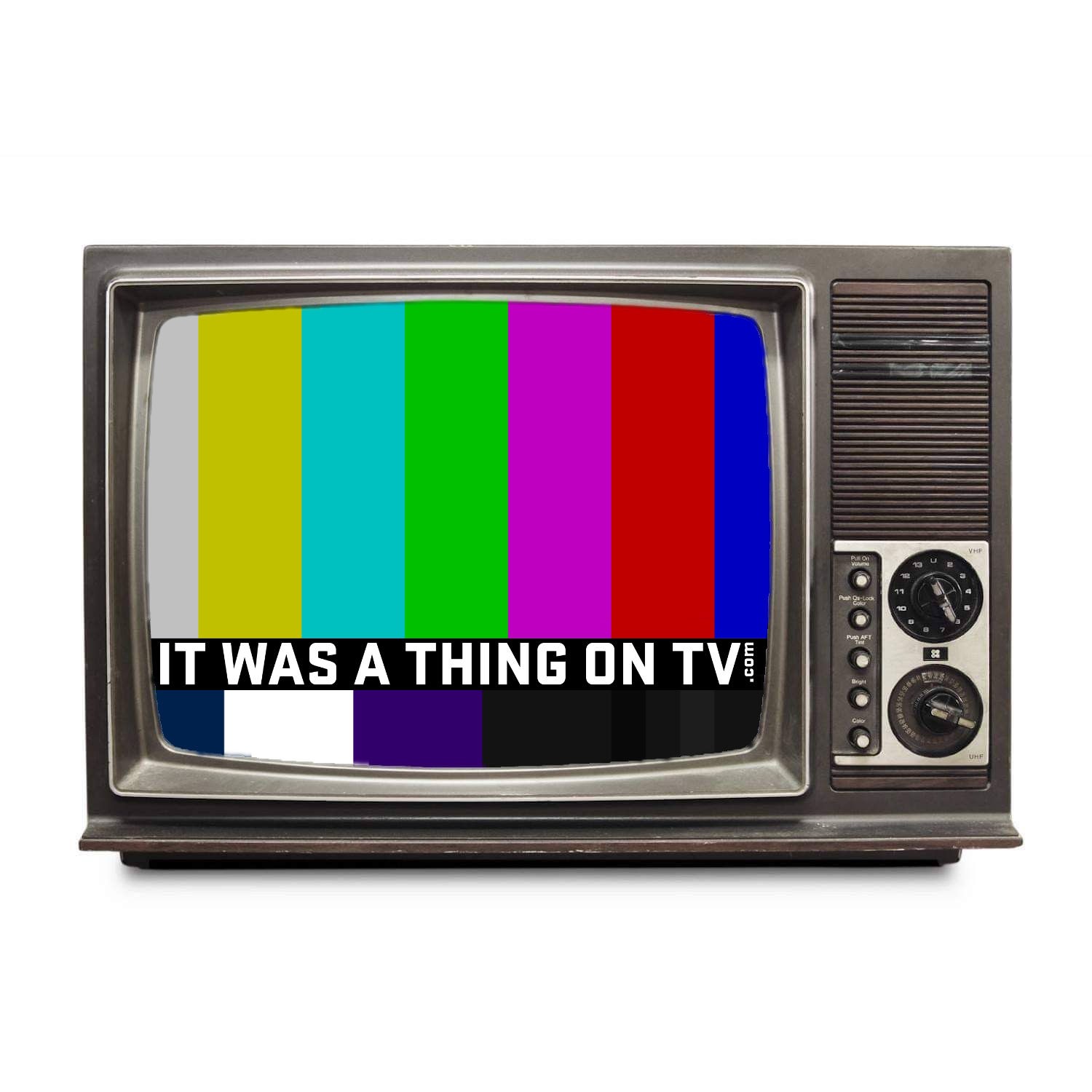 Partially an oral history of obscure TV shows, partially an oral version of MST3K, and partially a thorough episode guide, It Was a Thing on TV is an anthology podcast about obscure, forgotten, and odd TV shows, commercials, televised events, and almost anyone and anything else that was on television. For the most part, the subjects we cover are from the United States and Canada. We're just three guys with a love for television. New episodes are generally every Monday and Thursday, sometimes more often.
Episodes
Thursday Sep 07, 2023
Thursday Sep 07, 2023
Tonight is Opening Night for the NFL, in this episode we look at a game from last year that was so bad that we had to cover it for the podcast right away. What happens when two veteran QB's get traded to different teams in a marquee match-up in the debut season of Thursday Night Football on Prime Video? You get this epic crapfest.