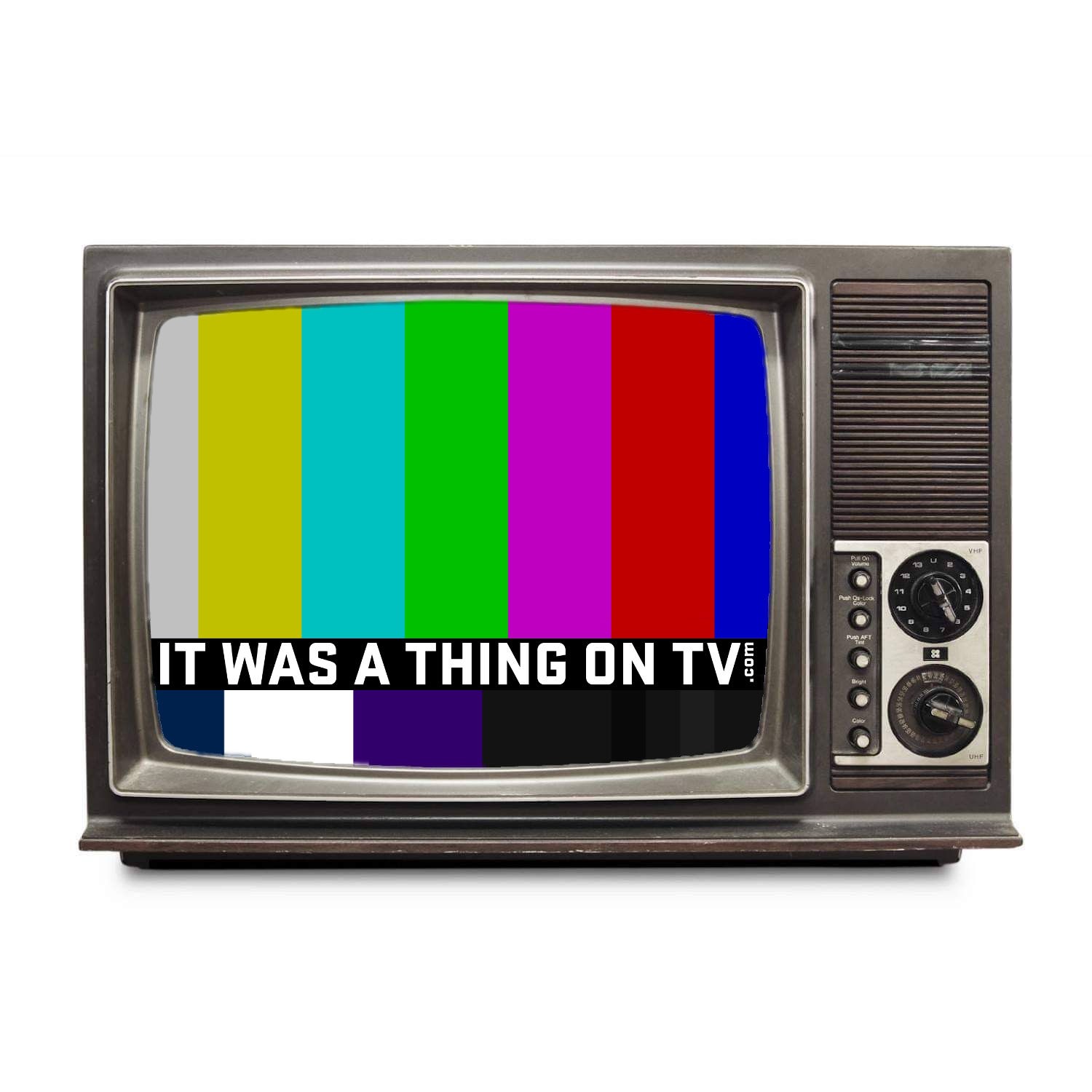 Partially an oral history of obscure TV shows, partially an oral version of MST3K, and partially a thorough episode guide, It Was a Thing on TV is an anthology podcast about obscure, forgotten, and odd TV shows, commercials, televised events, and almost anyone and anything else that was on television. For the most part, the subjects we cover are from the United States and Canada. We're just three guys with a love for television. New episodes are generally every Monday and Thursday, sometimes more often.
Episodes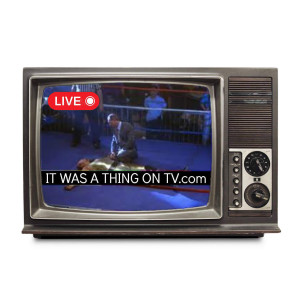 Saturday Sep 10, 2022
Saturday Sep 10, 2022
Mike, Greg and Chico are back for their second livewatch of Beyond Belief: Fact or Fiction.
We watch another episode from Season 2 as Jonathan Frakes shows us stories about a retiring pro wrestler, a haunting VHS tape, a woman haunted by the ghost of her dead mother at a clothing store, an insurance scam and an escaping prisoner.
Play along with Mike and Chico as they determine what is truth and what is downright bullfunky.
"Beyond Belief: Fact or Fiction - Season 2, Episode 4" (Full Episode) - https://www.youtube.com/watch?v=DYdVJarunuI