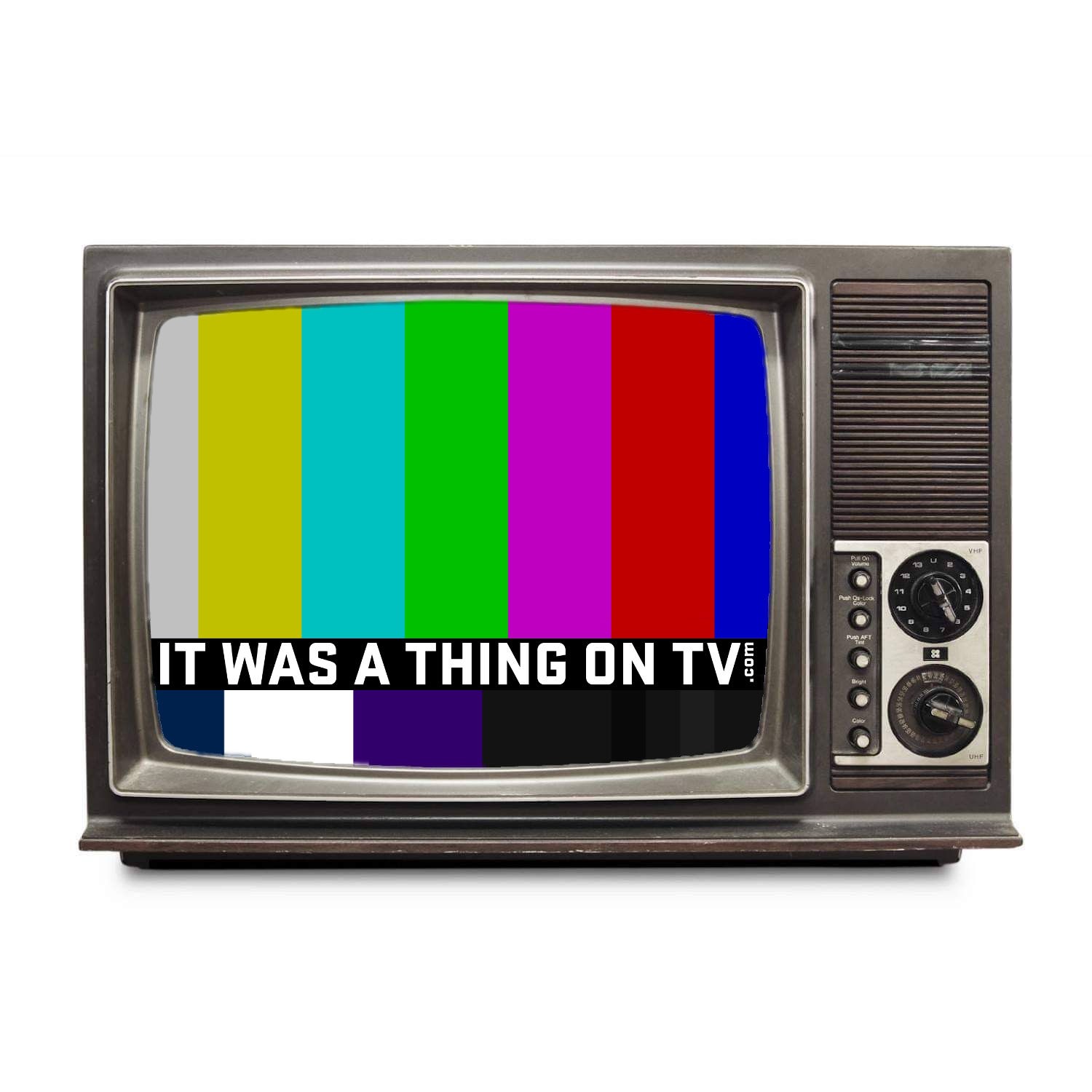 Partially an oral history of obscure TV shows, partially an oral version of MST3K, and partially a thorough episode guide, It Was a Thing on TV is an anthology podcast about obscure, forgotten, and odd TV shows, commercials, televised events, and almost anyone and anything else that was on television. For the most part, the subjects we cover are from the United States and Canada. We're just three guys with a love for television. New episodes are generally every Monday and Thursday, sometimes more often.
Episodes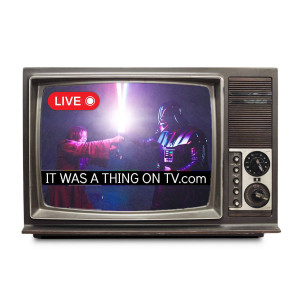 Sunday Sep 11, 2022
Sunday Sep 11, 2022
Greg and Chico finish the final two episodes of Obi-Wan Kenobi on Disney+ as they look to see if Obi-Wan can protect Luke and Leia before the Empire does and the answer is ................ well, obviously yes, because you know what happens later on.
But hey prepare yourself for the most why the hell were you in that place the whole time? cameo at the end of Episode 6.
Timecodes in case you are following the episodes along with us on Disney+.
Episode 5 - 4:08 (Start the stream at 0:03 in the timecode on the episode)
Episode 6 - 44:44