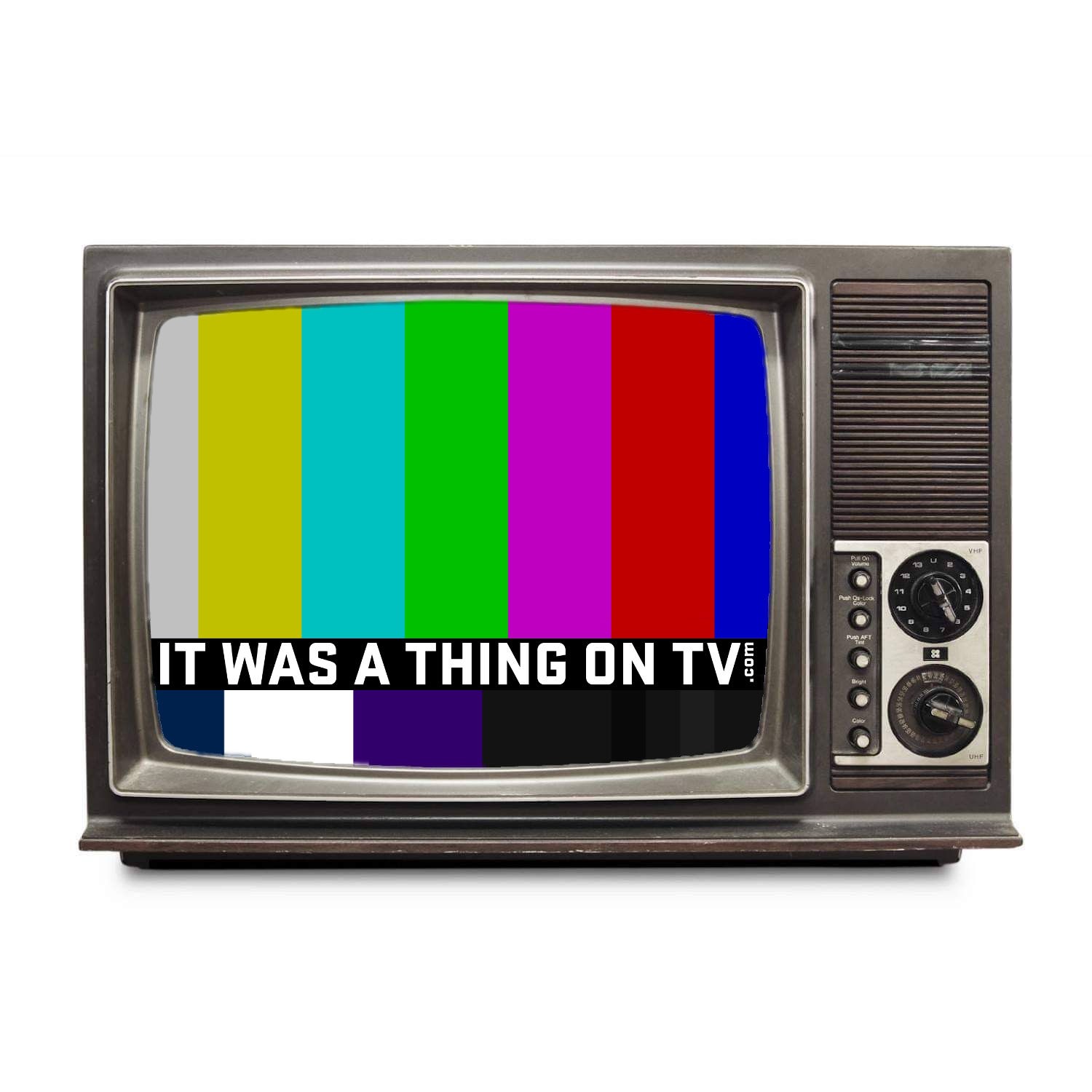 Partially an oral history of obscure TV shows, partially an oral version of MST3K, and partially a thorough episode guide, It Was a Thing on TV is an anthology podcast about obscure, forgotten, and odd TV shows, commercials, televised events, and almost anyone and anything else that was on television. For the most part, the subjects we cover are from the United States and Canada. We're just three guys with a love for television. New episodes are generally every Monday and Thursday, sometimes more often.
Episodes
Sunday Dec 04, 2022
Sunday Dec 04, 2022
It's the holiday season brother! In the latest Live Show, Greg and Chico watch the 1996 movie "Santa With Muscles" where the Hulkster plays an insane health food pitchman who gets amensia and now thinks he's Santa Claus! The Hulkster then has to save an Orphanage from a germophobic Ed Begley Jr.!
It's up to the Hulkster to save Garrett Morris, Robin Curtis and young Mila Kunis from the Zodiac killer brother!