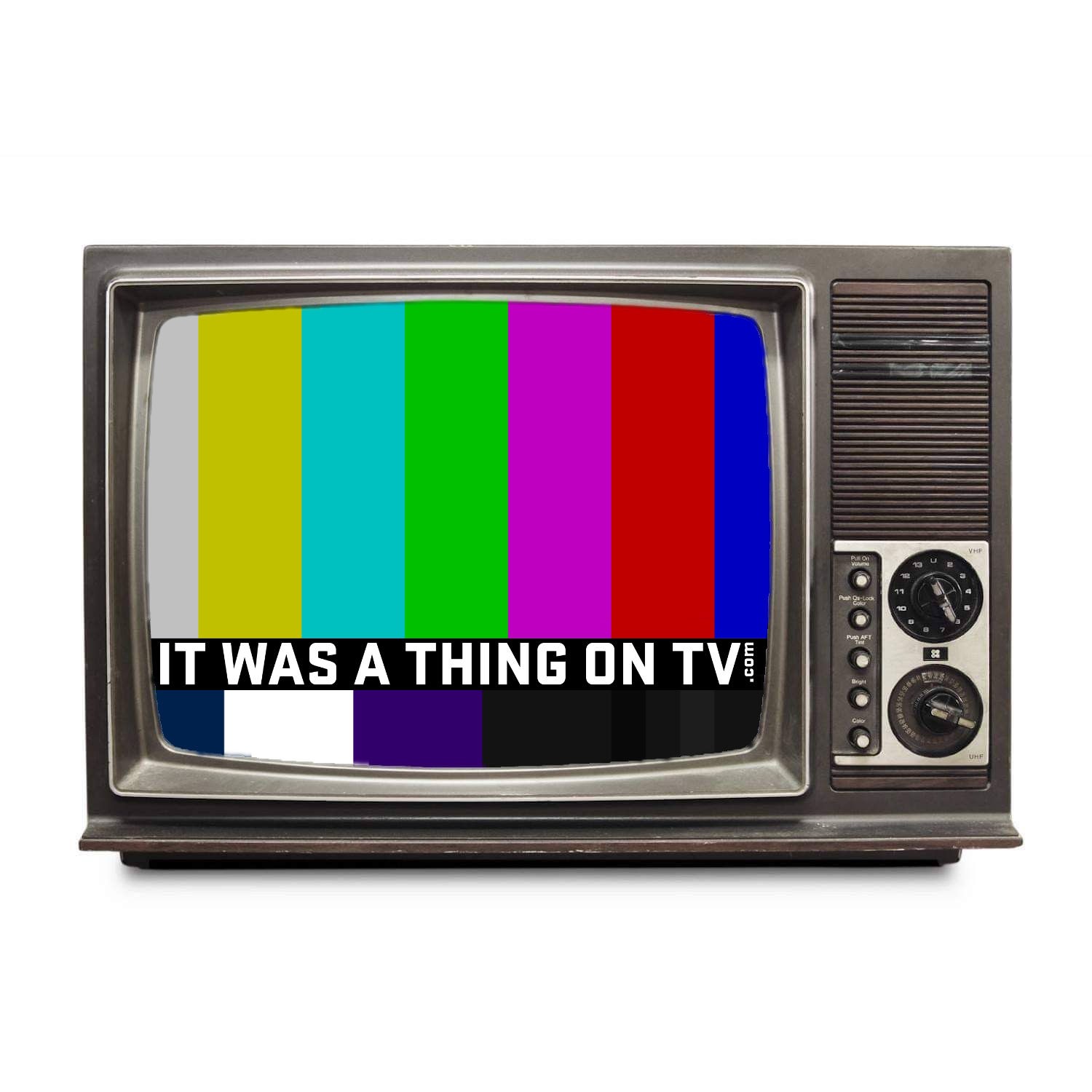 Partially an oral history of obscure TV shows, partially an oral version of MST3K, and partially a thorough episode guide, It Was a Thing on TV is an anthology podcast about obscure, forgotten, and odd TV shows, commercials, televised events, and almost anyone and anything else that was on television. For the most part, the subjects we cover are from the United States and Canada. We're just three guys with a love for television. New episodes are generally every Monday and Thursday, sometimes more often.
Episodes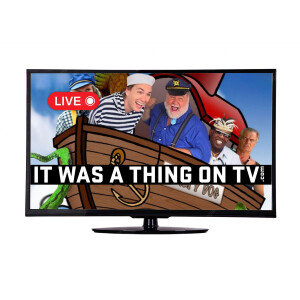 Saturday Aug 12, 2023
Saturday Aug 12, 2023
In honor of Susan St. James' upcoming 77th birthday, Greg and Chico look at this 2004 straight-to-DVD movie about a down on his luck clutz who teams up with a sea captain to find a sunken treasure. Also, Lou Rawls and Richard Moll are trying to stop them for some reason. We're also pretty sure that The Dove Foundation which "approved" this movie didn't actually watch this.