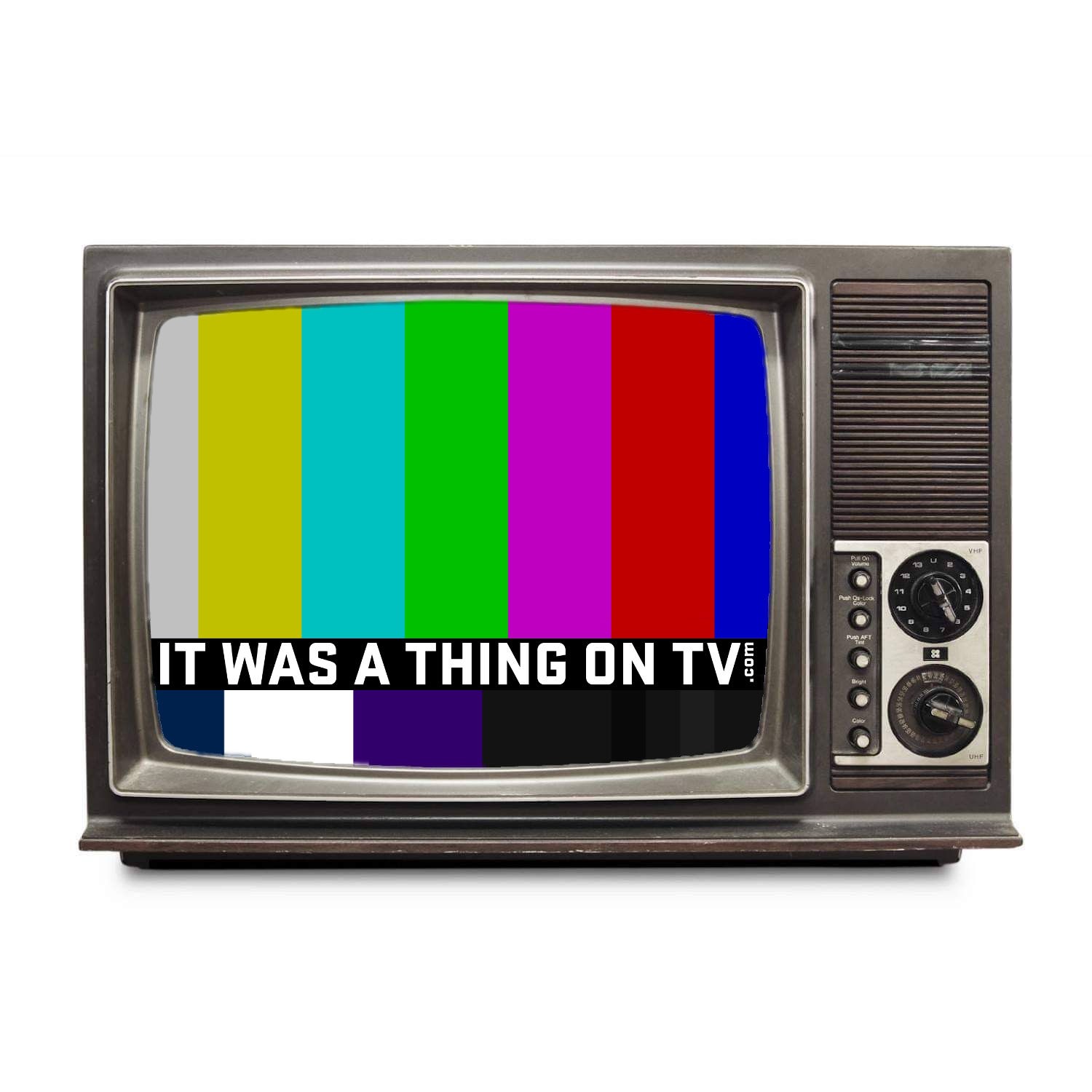 Partially an oral history of obscure TV shows, partially an oral version of MST3K, and partially a thorough episode guide, It Was a Thing on TV is an anthology podcast about obscure, forgotten, and odd TV shows, commercials, televised events, and almost anyone and anything else that was on television. For the most part, the subjects we cover are from the United States and Canada. We're just three guys with a love for television. New episodes are generally every Monday and Thursday, sometimes more often.
Episodes
Sunday Aug 15, 2021
Sunday Aug 15, 2021
What started out as a joke in the pre-shows with Greg when he found out about this straight-to-DVD movie starring Kelsey Grammer and the WWE's Adam "Edge" Copeland turned into an obsession when we saw a recent episode of Honest Trailers on YouTube about the plot of this film.
Now, we present to you a special Live Show about this movie brought to you by the youngest Lawrence brother (WHOA!)
Two warnings for this episode.
1. Lots of language throughout the course of this episode.
2. Tons and tons of (tense dramatic music).