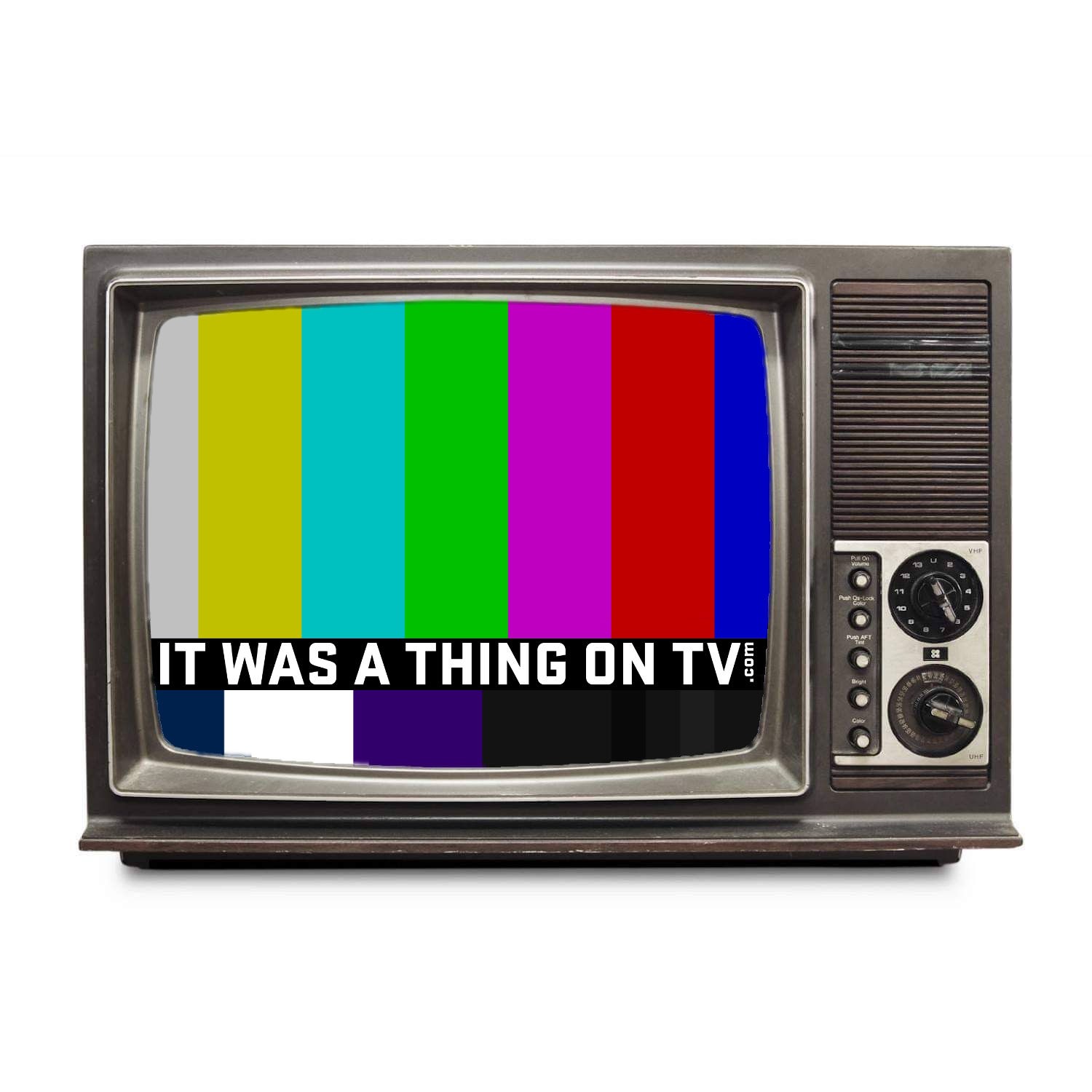 Partially an oral history of obscure TV shows, partially an oral version of MST3K, and partially a thorough episode guide, It Was a Thing on TV is an anthology podcast about obscure, forgotten, and odd TV shows, commercials, televised events, and almost anyone and anything else that was on television. For the most part, the subjects we cover are from the United States and Canada. We're just three guys with a love for television. New episodes are generally every Monday and Thursday, sometimes more often.
Episodes
Monday Mar 08, 2021
Monday Mar 08, 2021
Happy Mario Day this Wednesday!  (Get it, MAR10?)  We pay our respects to this non-holiday by looking at the unforgettable Super Mario Bros. Super Show!  One of us never watched this on Fridays for reasons.


Just a note there were some audio issues during the recording of this and the next episode with hot mics, they've mostly been fixed in post, but they'll show up at a few points here and there.