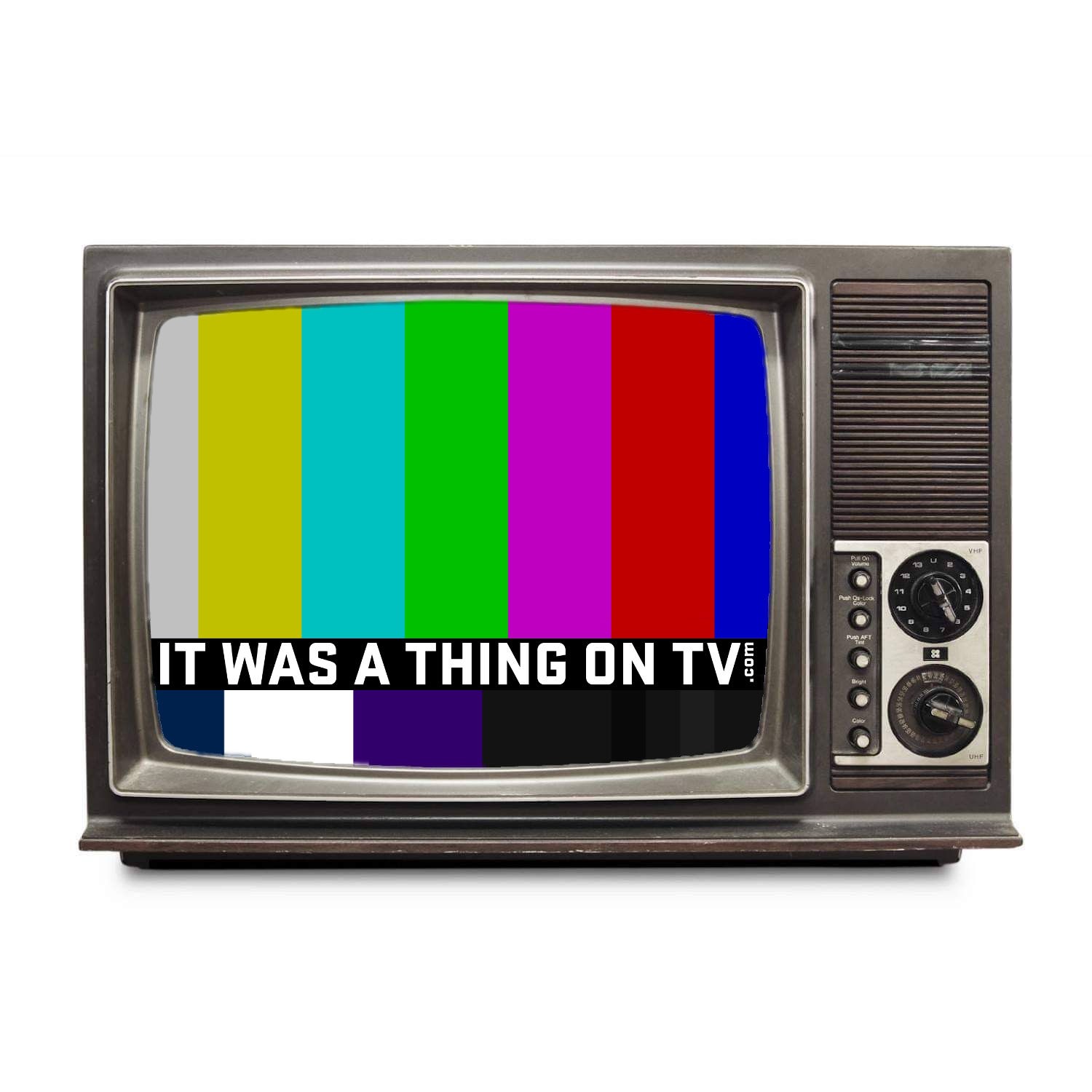 Partially an oral history of obscure TV shows, partially an oral version of MST3K, and partially a thorough episode guide, It Was a Thing on TV is an anthology podcast about obscure, forgotten, and odd TV shows, commercials, televised events, and almost anyone and anything else that was on television. For the most part, the subjects we cover are from the United States and Canada. We're just three guys with a love for television. New episodes are generally every Monday and Thursday, sometimes more often.
Episodes
Thursday Aug 19, 2021
Thursday Aug 19, 2021
The 1980s contained many wars--The Cold War, the war on drugs, The Cola Wars, and The Fast Food Wars.  Wendy's struck first with Clara Peller and her catch phrase, "Where's the Beef?"  McDonald's had its own game plan with the McDLT.  Burger King went with a geeky guy who had never eaten at Burger King before named Herb?  Herb had a very short life span, but he did get around in 1985 and 1986.