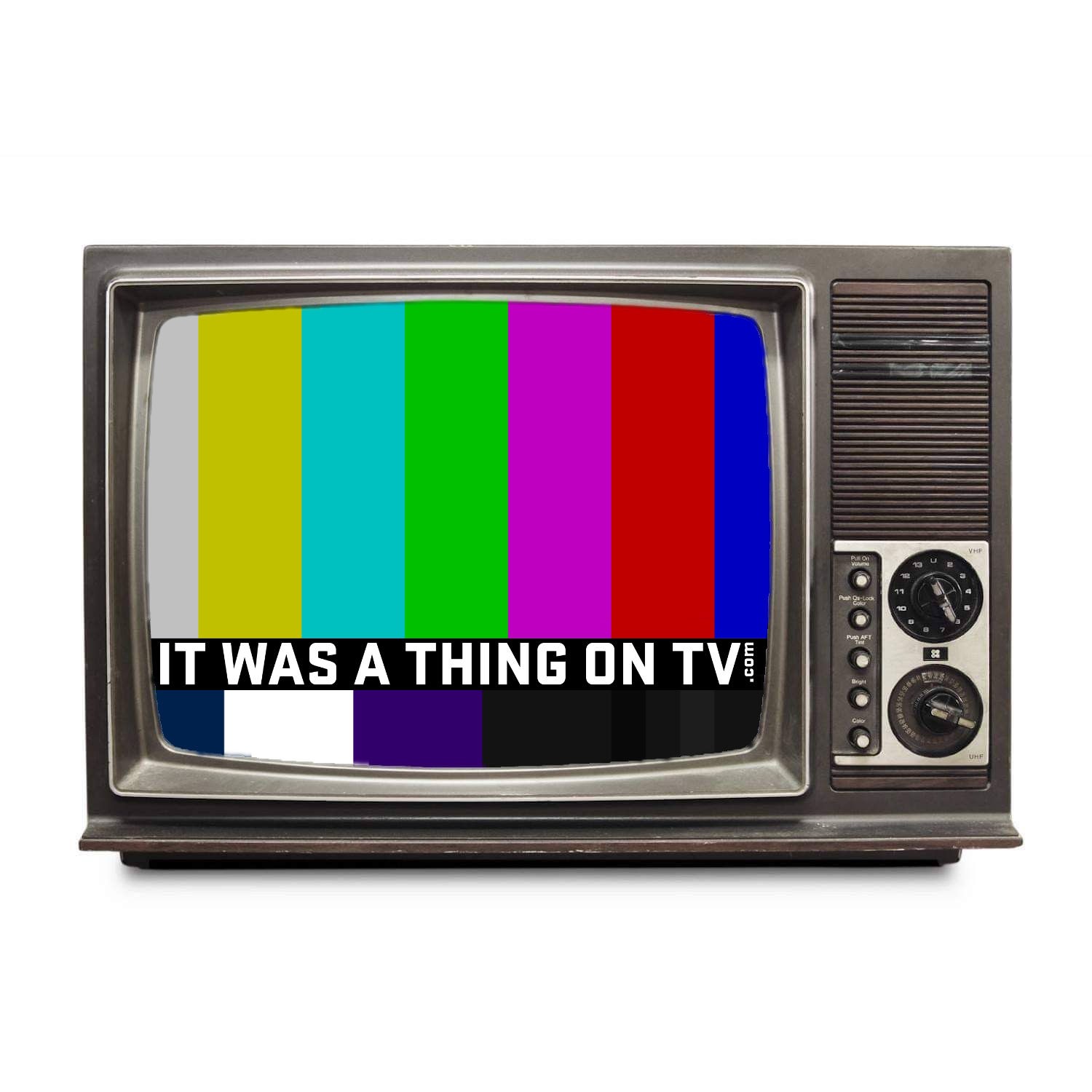 Partially an oral history of obscure TV shows, partially an oral version of MST3K, and partially a thorough episode guide, It Was a Thing on TV is an anthology podcast about obscure, forgotten, and odd TV shows, commercials, televised events, and almost anyone and anything else that was on television. For the most part, the subjects we cover are from the United States and Canada. We're just three guys with a love for television. New episodes are generally every Monday and Thursday, sometimes more often.
Episodes
Thursday Aug 26, 2021
Thursday Aug 26, 2021
Last year, we gave you the 3rd Annual Collegiate Cheerleading Championship with Magic Johnson, Jayne Kennedy, Catherine Bach, and Gallagher.  We're back with the championships from a year later with John Davidson, Marilyn Michaels, Mary Ann Mobley, Andy Gibb, and Victoria Principal.
YouTube link via FuzzyMemories - https://www.youtube.com/watch?v=a9C_IW48a-M