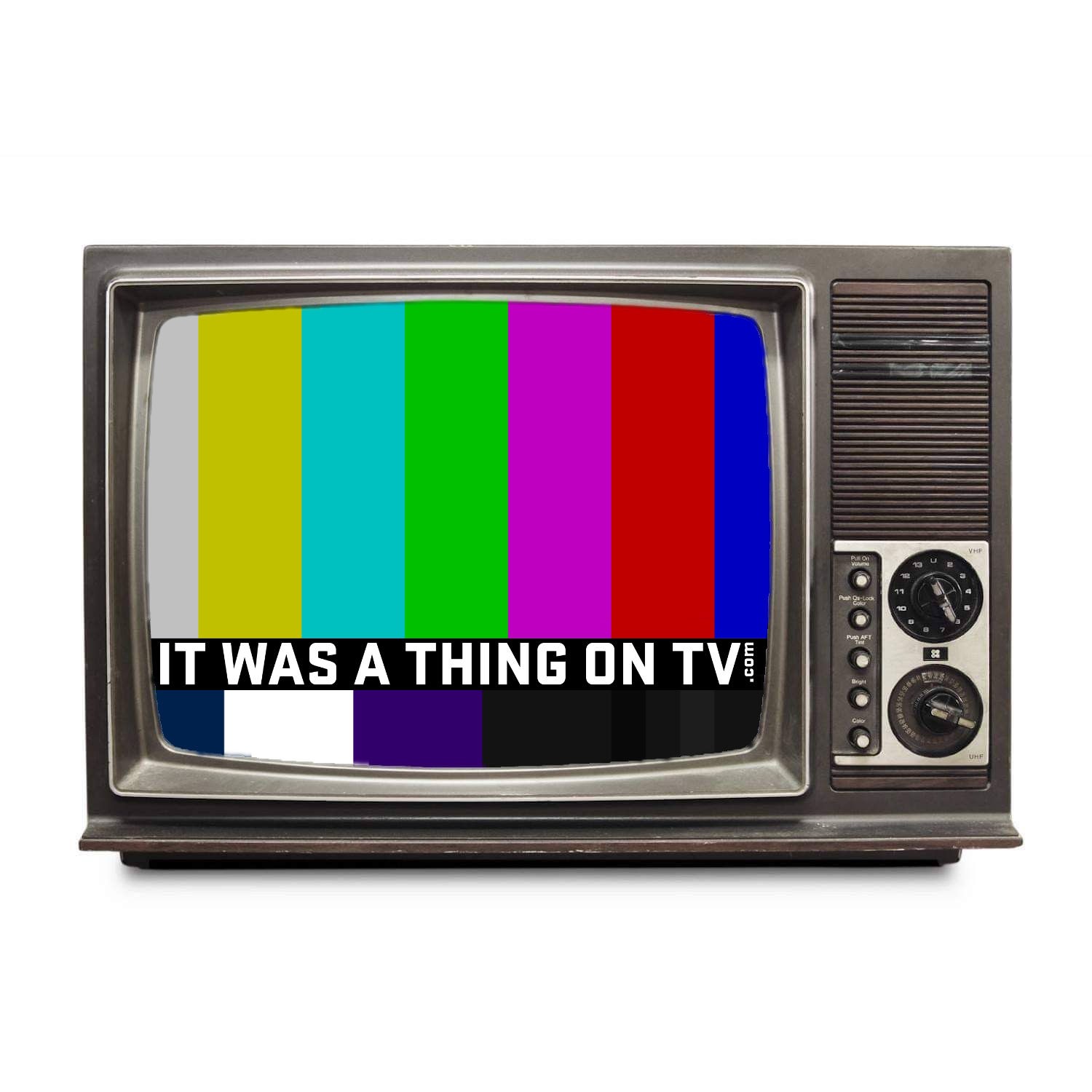 Partially an oral history of obscure TV shows, partially an oral version of MST3K, and partially a thorough episode guide, It Was a Thing on TV is an anthology podcast about obscure, forgotten, and odd TV shows, commercials, televised events, and almost anyone and anything else that was on television. For the most part, the subjects we cover are from the United States and Canada. We're just three guys with a love for television. New episodes are generally every Monday and Thursday, sometimes more often.
Episodes
Thursday Nov 04, 2021
Thursday Nov 04, 2021
Advertisers will try to sell you most anything.  At the same time, buyers will purchase most anything.  At least one of those statements is true when it came to a chess set related to the hotly-contested 2020 Presidential election.  Yes, there was a chess set dedicated to a Presidential election and it had its own half-hour infomercial!  When we saw this infomercial, we knew we had to talk about it.