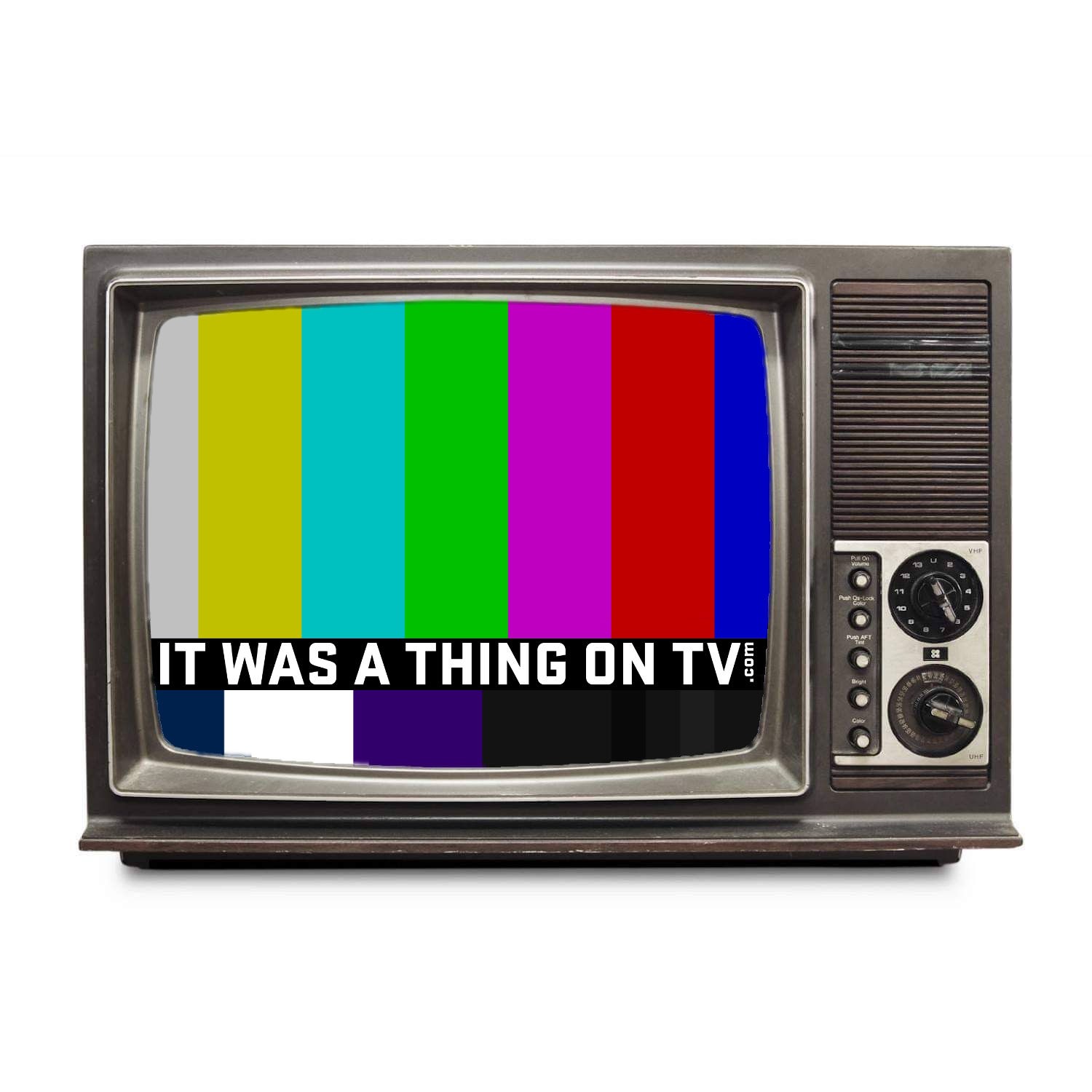 Partially an oral history of obscure TV shows, partially an oral version of MST3K, and partially a thorough episode guide, It Was a Thing on TV is an anthology podcast about obscure, forgotten, and odd TV shows, commercials, televised events, and almost anyone and anything else that was on television. For the most part, the subjects we cover are from the United States and Canada. We're just three guys with a love for television. New episodes are generally every Monday and Thursday, sometimes more often.
Episodes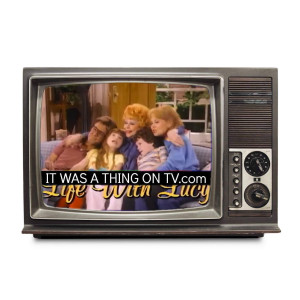 Monday Feb 21, 2022
Monday Feb 21, 2022
Without question, Lucille Ball is a legend.  Unfortunately, even legends make missteps.  Life with Lucy in 1986 was Lucy's misstep.  Thirteen episodes were shot and only eight aired. In this episode, we look at the reasons why this misfired, was it because ABC was that desperate for a hit? was it because audiences were weary of Lucy's physical comedy at her age? was it because the executives were afraid to say no to Lucy?
On a lighter note, enjoy our discussion of a Pre-Life Goes On Kelle Martin on Card Sharks in 1986.