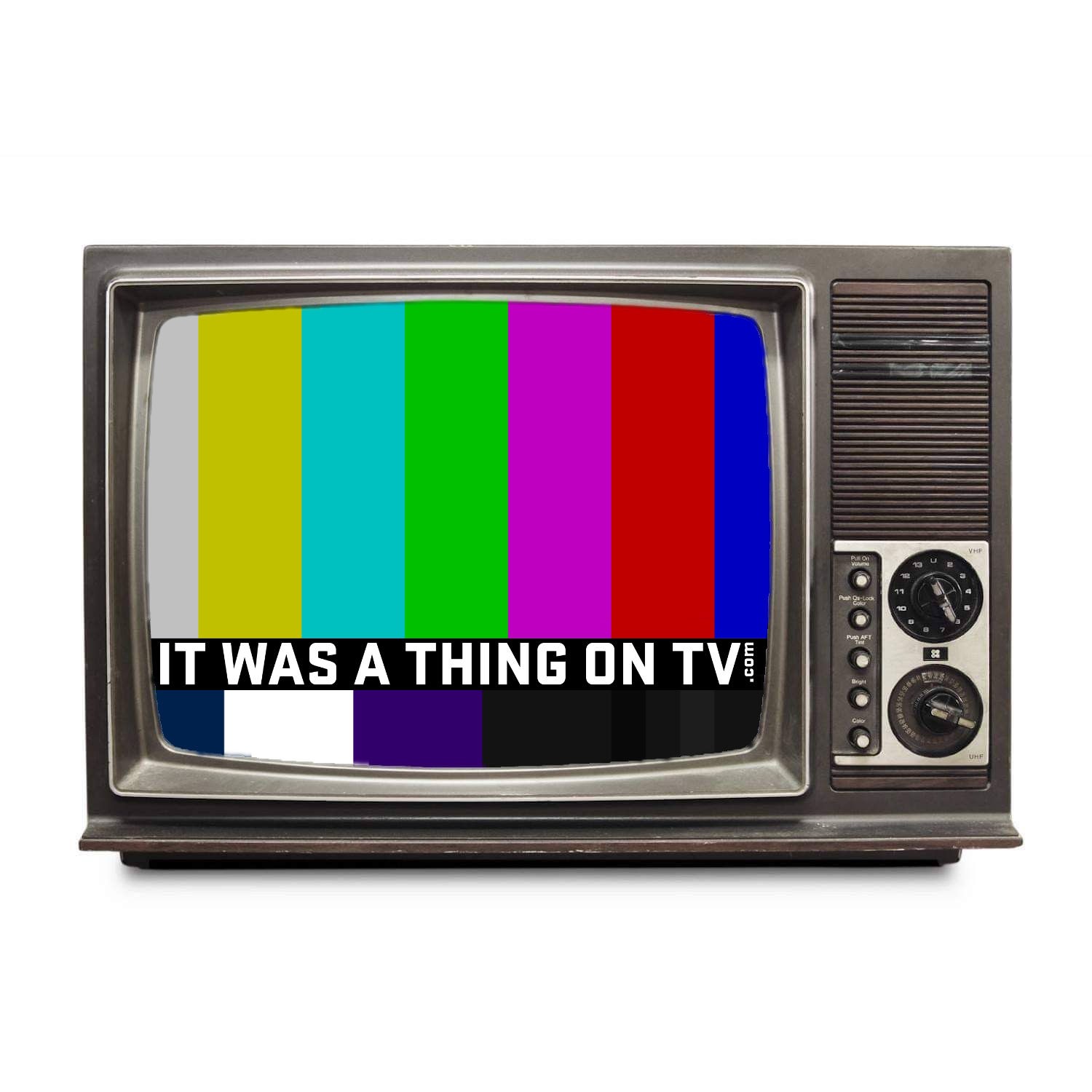 Partially an oral history of obscure TV shows, partially an oral version of MST3K, and partially a thorough episode guide, It Was a Thing on TV is an anthology podcast about obscure, forgotten, and odd TV shows, commercials, televised events, and almost anyone and anything else that was on television. For the most part, the subjects we cover are from the United States and Canada. We're just three guys with a love for television. New episodes are generally every Monday and Thursday, sometimes more often.
Episodes
Thursday Mar 24, 2022
Thursday Mar 24, 2022
Pyramid was cancelled months earlier, Blackout wasn't getting the viewers, and CBS had Family Feud waiting in the wings in early 1988.  Enter Wink Martindale with his format Top Secret which didn't crack CBS' lineup but had its own board game.  Be warned there is some whispering, followed by louder audio.  Respect your eardrums.