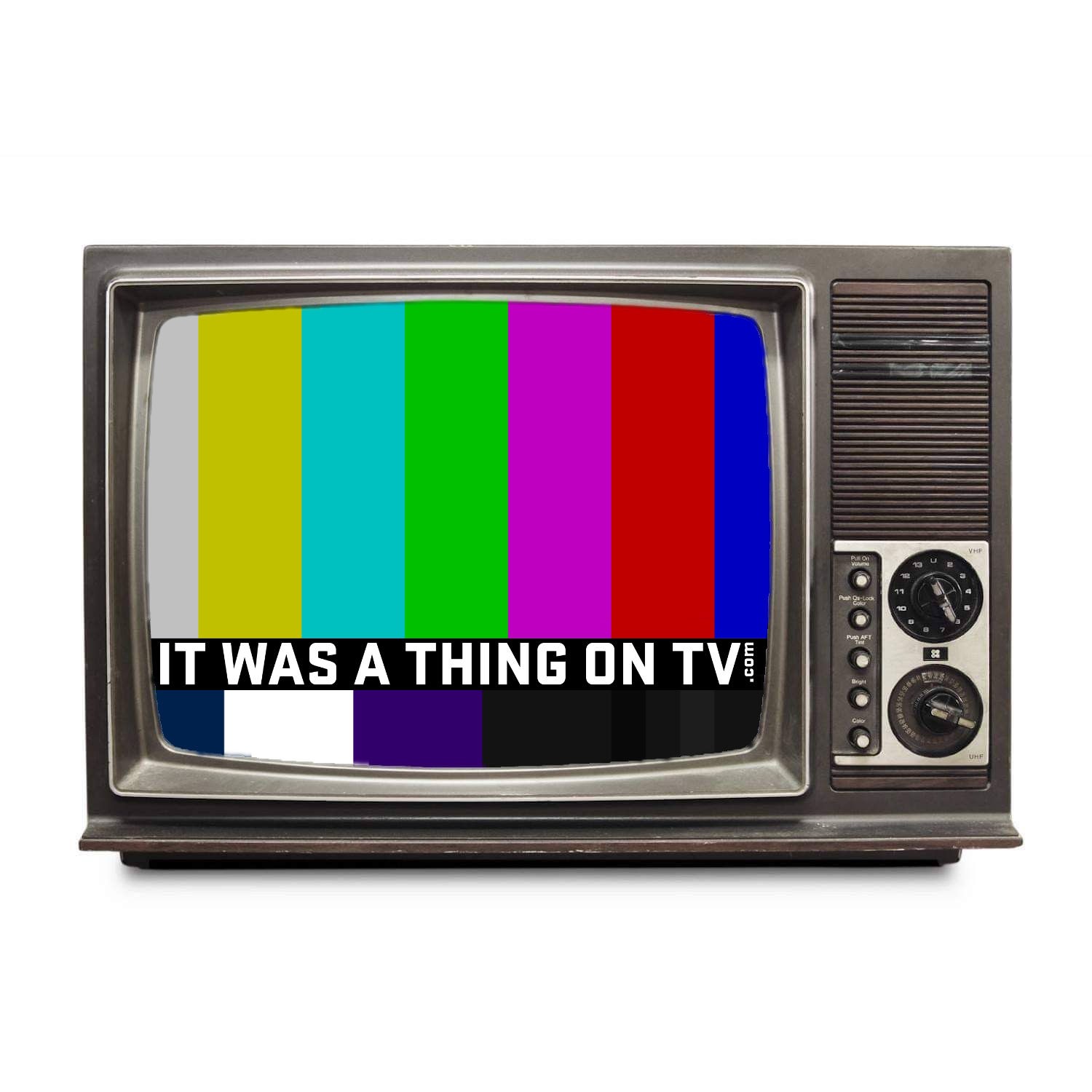 Partially an oral history of obscure TV shows, partially an oral version of MST3K, and partially a thorough episode guide, It Was a Thing on TV is an anthology podcast about obscure, forgotten, and odd TV shows, commercials, televised events, and almost anyone and anything else that was on television. For the most part, the subjects we cover are from the United States and Canada. We're just three guys with a love for television. New episodes are generally every Monday and Thursday, sometimes more often.
Episodes
Thursday May 05, 2022
Thursday May 05, 2022
Marvel Month concludes with possibly the second-worst season of SNL ever.  We talked about probably the worst season of SNL on episode 97, about the 1980-81 era.  Now, we look at the 1985-86 season, a transition season of sorts, when most of the cast lasted just this one season if not less, and the writers lasted just as long, ushering in one of the best eras in the show's lengthy history.