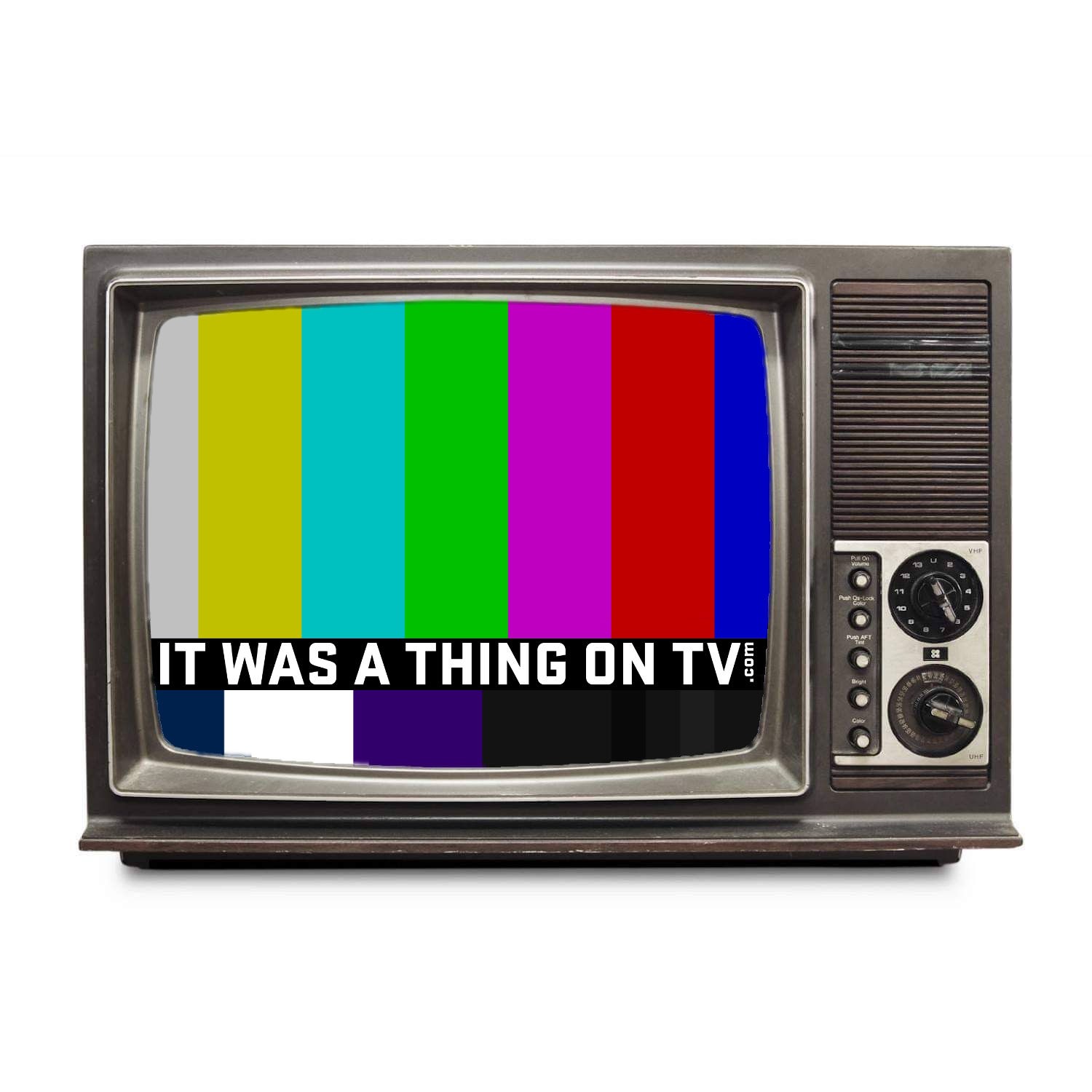 Partially an oral history of obscure TV shows, partially an oral version of MST3K, and partially a thorough episode guide, It Was a Thing on TV is an anthology podcast about obscure, forgotten, and odd TV shows, commercials, televised events, and almost anyone and anything else that was on television. For the most part, the subjects we cover are from the United States and Canada. We're just three guys with a love for television. New episodes are generally every Monday and Thursday, sometimes more often.
Episodes
Thursday Jun 16, 2022
Thursday Jun 16, 2022
FOX was the newcomer on the block in 1987, specifically when it came to primetime programming.  They threw a lot of stuff against the wall, to see if much stuck.  Women in Prison was one such program that just didn't click.  But that theme song!