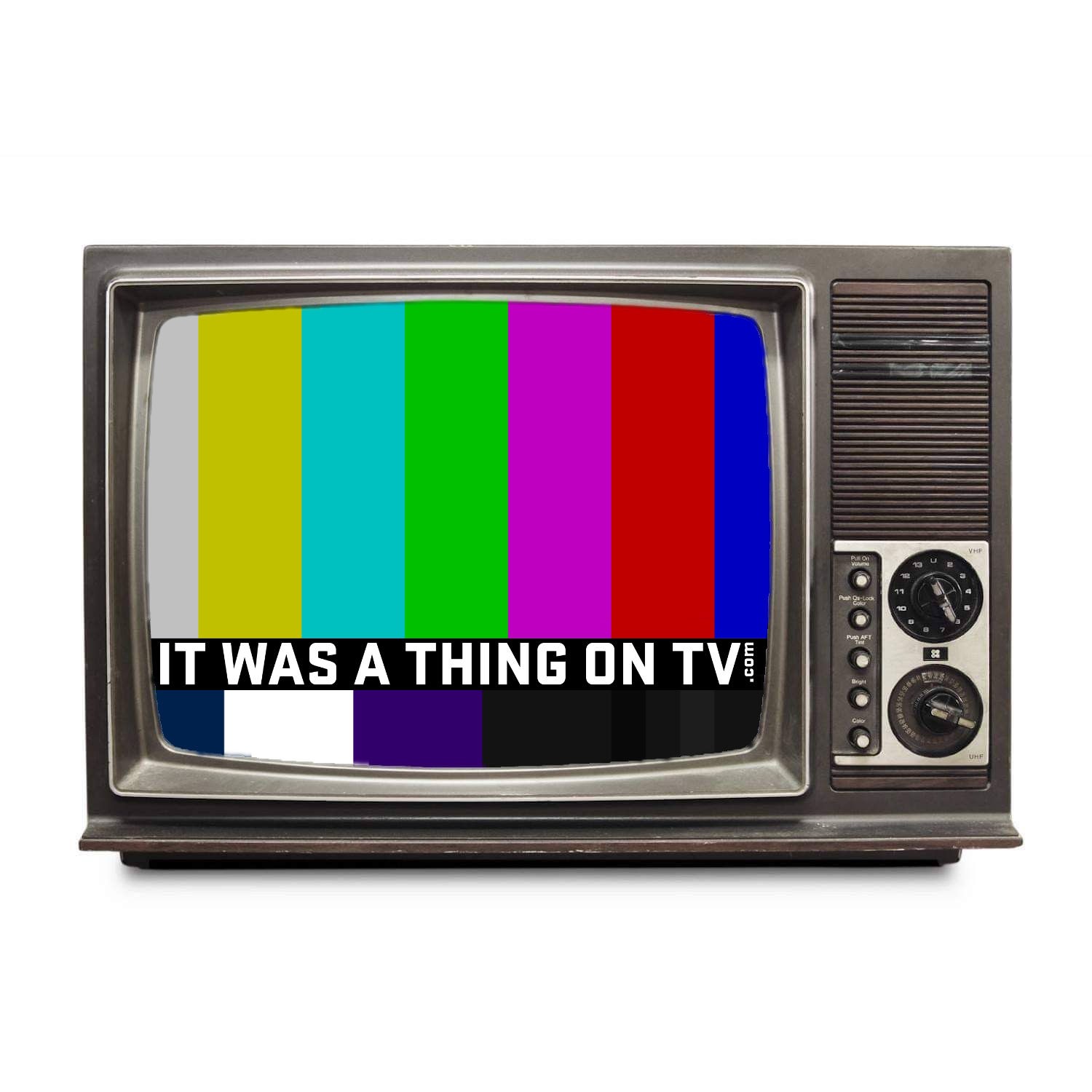 Partially an oral history of obscure TV shows, partially an oral version of MST3K, and partially a thorough episode guide, It Was a Thing on TV is an anthology podcast about obscure, forgotten, and odd TV shows, commercials, televised events, and almost anyone and anything else that was on television. For the most part, the subjects we cover are from the United States and Canada. We're just three guys with a love for television. New episodes are generally every Monday and Thursday, sometimes more often.
Episodes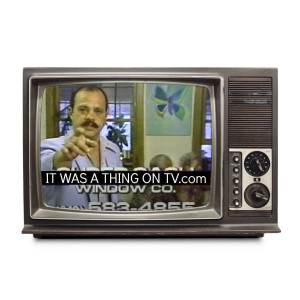 Thursday Aug 18, 2022
Thursday Aug 18, 2022
On episode 98, we gave you Hometown Commercials.  On episode 202, we gave you a second helping.  They're back for 298, more of the local commercials that are so bad, they're good. In the third edition we are introduced to new favorites including a man who sells gold, another lawyer, a taxidermist and a guy who wants to get serious about selling you windows.