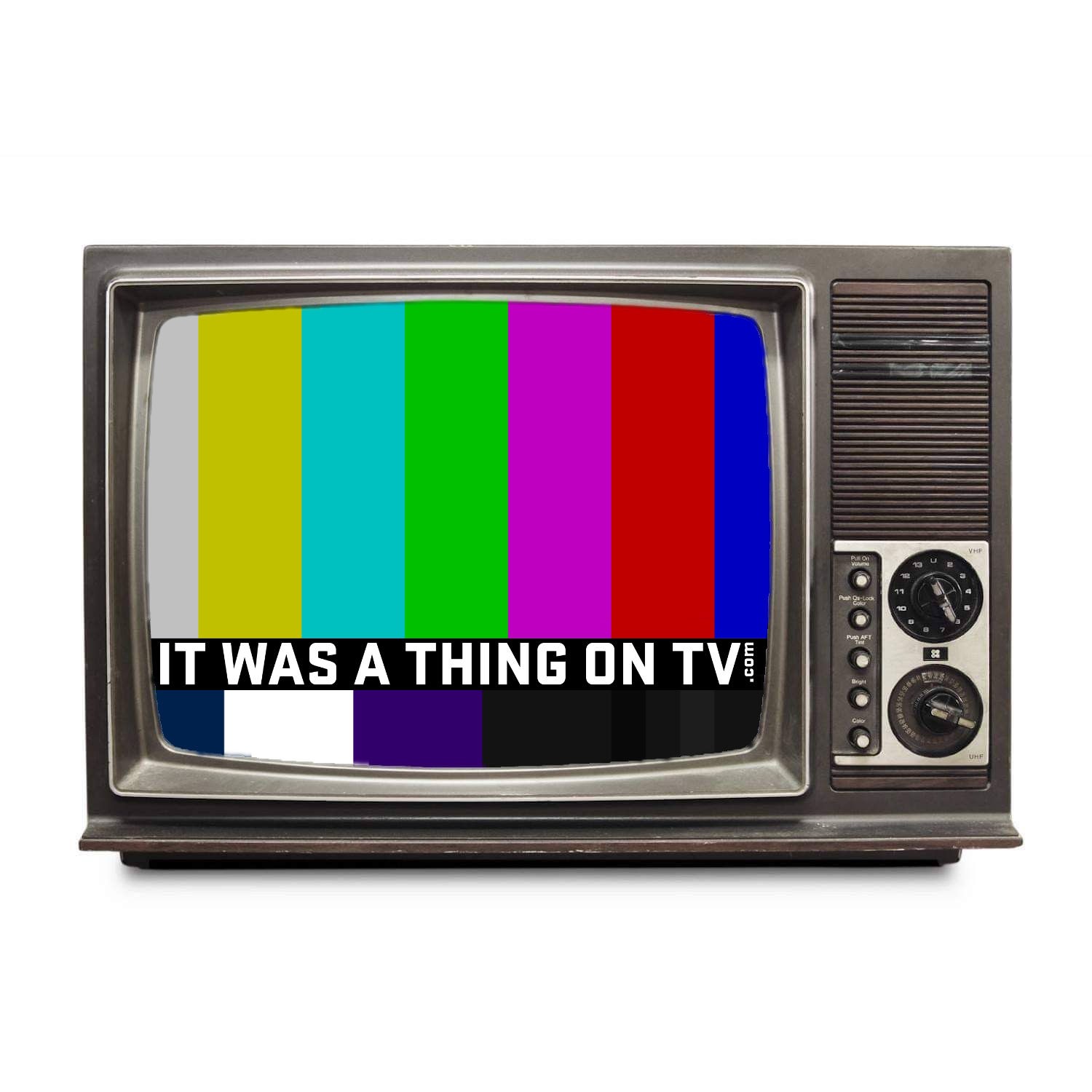 Partially an oral history of obscure TV shows, partially an oral version of MST3K, and partially a thorough episode guide, It Was a Thing on TV is an anthology podcast about obscure, forgotten, and odd TV shows, commercials, televised events, and almost anyone and anything else that was on television. For the most part, the subjects we cover are from the United States and Canada. We're just three guys with a love for television. New episodes are generally every Monday and Thursday, sometimes more often.
Episodes
Monday Nov 21, 2022
Monday Nov 21, 2022
It's an It Was a Thing annual tradition!  For the 4th straight year, we're celebrating Thanksgiving by watching balloons down Broadway, Pat Sajak & Stepfanie Kramer calling the action from Herald Square, and guests including Phyllis Diller and the Lawrence Brothers.

Superman!  What happened to you this year?
Amateur video from the 1986 Macy's Thanksgiving Day Parade (Thomas Kerwick on YouTube) - https://www.youtube.com/watch?v=zEaZGcj0-Ec