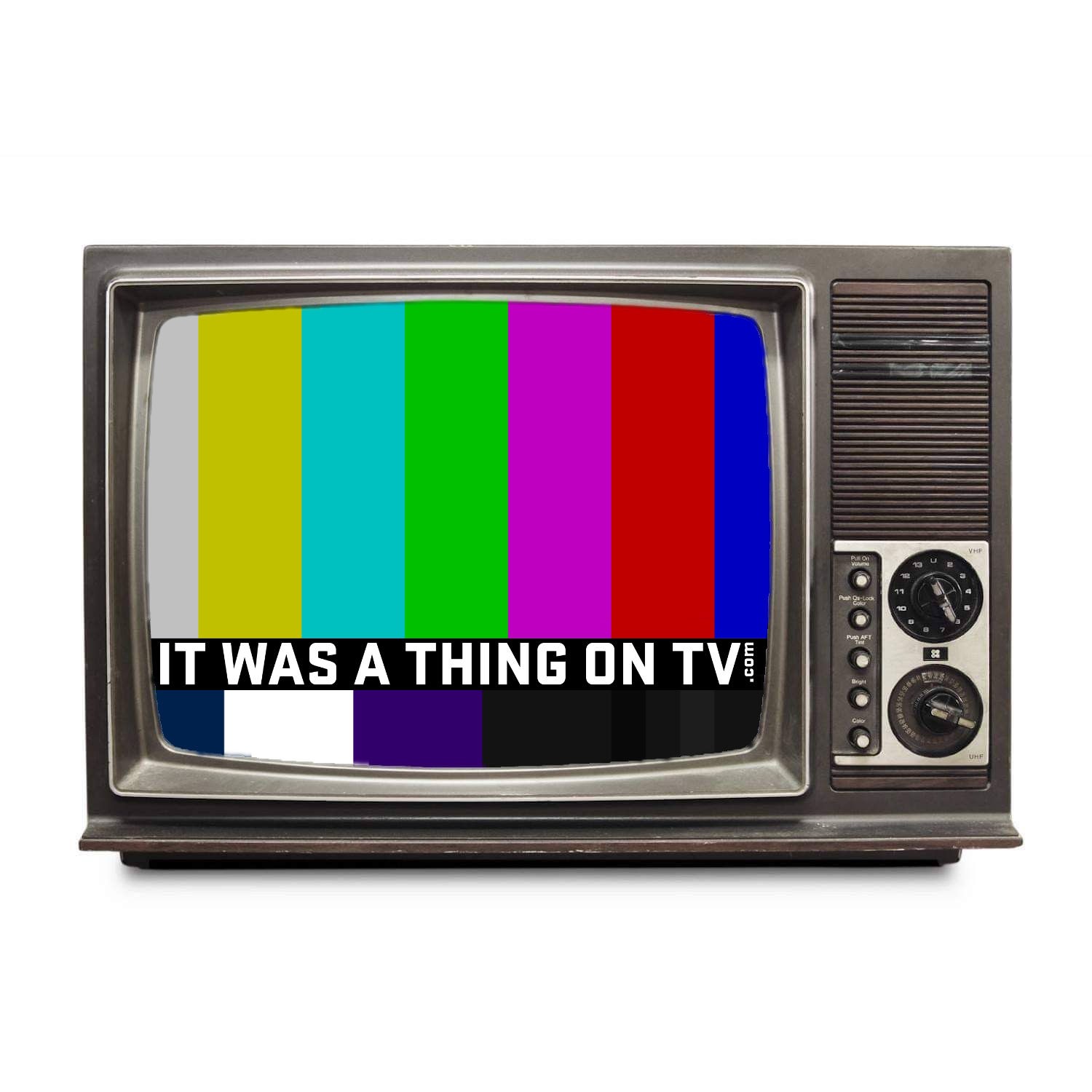 Partially an oral history of obscure TV shows, partially an oral version of MST3K, and partially a thorough episode guide, It Was a Thing on TV is an anthology podcast about obscure, forgotten, and odd TV shows, commercials, televised events, and almost anyone and anything else that was on television. For the most part, the subjects we cover are from the United States and Canada. We're just three guys with a love for television. New episodes are generally every Monday and Thursday, sometimes more often.
Episodes
Thursday Mar 23, 2023
Thursday Mar 23, 2023
Lost in Translation Week 2023 continues with a small show whose promotion was equally small and, not surprisingly, whose audiences and ratings were just as small.  Small Fortune didn't last long in the UK, yet it was still imported to the States where its run was equally short.