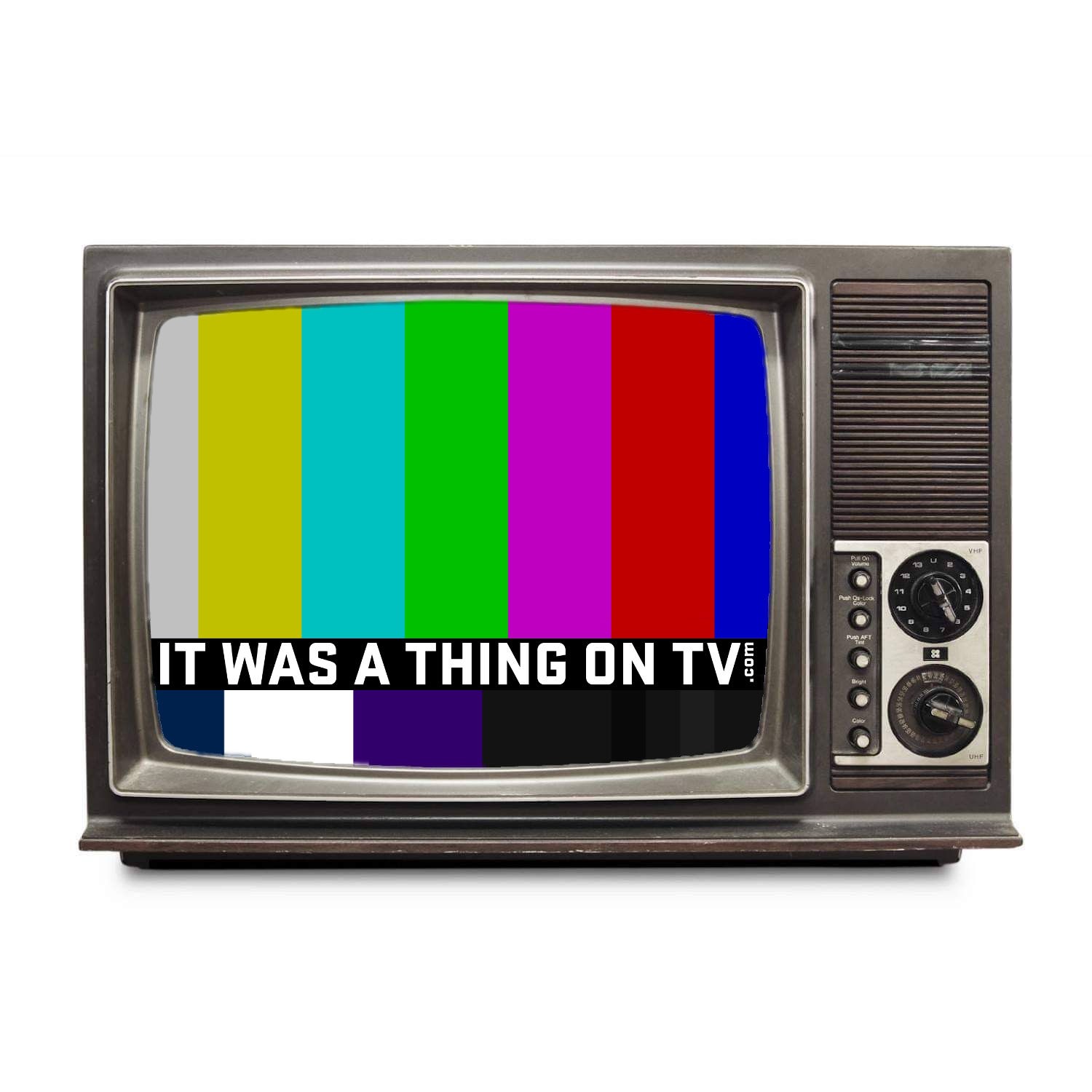 Partially an oral history of obscure TV shows, partially an oral version of MST3K, and partially a thorough episode guide, It Was a Thing on TV is an anthology podcast about obscure, forgotten, and odd TV shows, commercials, televised events, and almost anyone and anything else that was on television. For the most part, the subjects we cover are from the United States and Canada. We're just three guys with a love for television. New episodes are generally every Monday and Thursday, sometimes more often.
Episodes
Thursday Apr 27, 2023
Thursday Apr 27, 2023
Pilot Month 2023 starts now!  Over the next month or so, we will cover 11 pilots.  The first pilot is an American adaptation of a popular British game show.  Alison Sweeney and a judge from 25 Words or Less take their shot at Pointless.