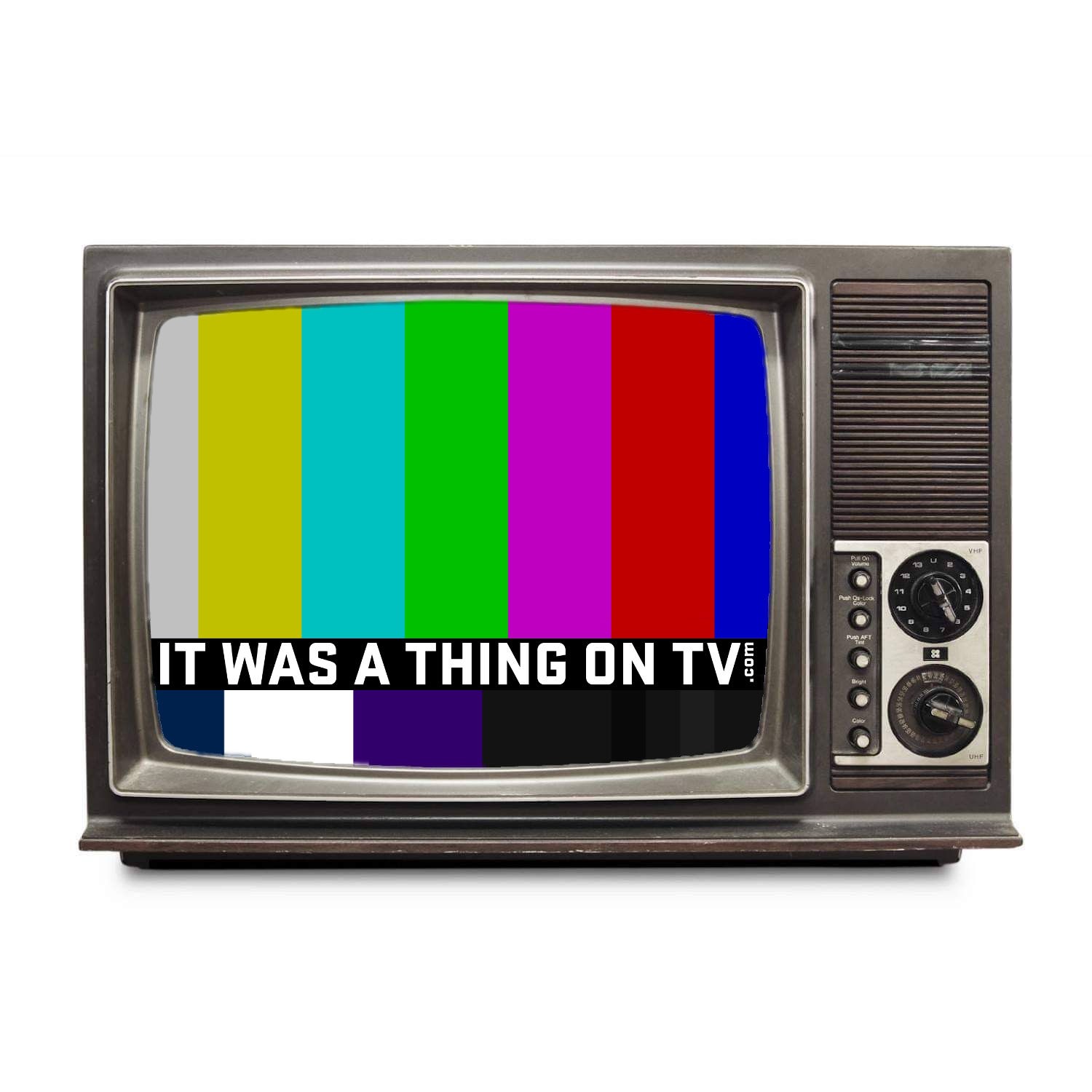 Partially an oral history of obscure TV shows, partially an oral version of MST3K, and partially a thorough episode guide, It Was a Thing on TV is an anthology podcast about obscure, forgotten, and odd TV shows, commercials, televised events, and almost anyone and anything else that was on television. For the most part, the subjects we cover are from the United States and Canada. We're just three guys with a love for television. New episodes are generally every Monday and Thursday, sometimes more often.
Episodes
Thursday May 25, 2023
Thursday May 25, 2023
We're celebrating another of our birthdays!  Greg's getting a year older, and he wants to cover a show we have talked about for years but there was little footage of it in English until recently.  We're finally covering 18 Wheels of Justice. Can a man in the witness protection program avenge the loss of his wife and daughter by taking down organized crime and G. Gordon Liddy with the help of his big-wheeled truck?
NOTE: Chico used a new microphone for this and the next episode so his audio may drop in and out at points. It should be corrected by next week.