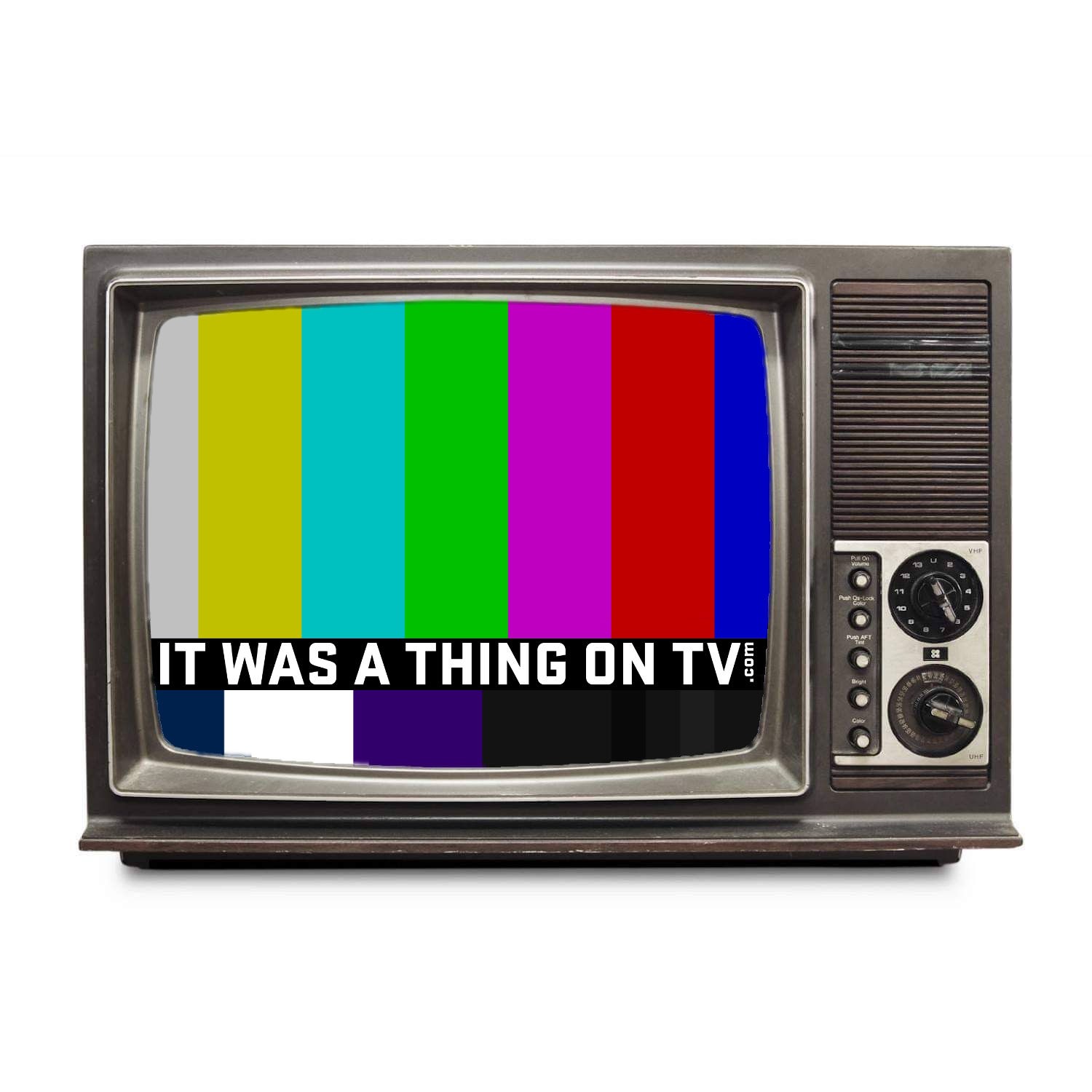 Partially an oral history of obscure TV shows, partially an oral version of MST3K, and partially a thorough episode guide, It Was a Thing on TV is an anthology podcast about obscure, forgotten, and odd TV shows, commercials, televised events, and almost anyone and anything else that was on television. For the most part, the subjects we cover are from the United States and Canada. We're just three guys with a love for television. New episodes are generally every Monday and Thursday, sometimes more often.
Episodes
Thursday Jun 01, 2023
Thursday Jun 01, 2023
In the 70s & early 80s, ABC was riding high with the world's greatest "Superfriends" based on the DC Comics. Marvel, not willing to let this go unchallenged, teamed up the face of the brand with an X-Man & an original character. to form "Spider-Man and His Amazing Friends". Before going "Across the Spider-Verse", take a deep dive into a show on NBC that lasted... shorter than you probably remember.