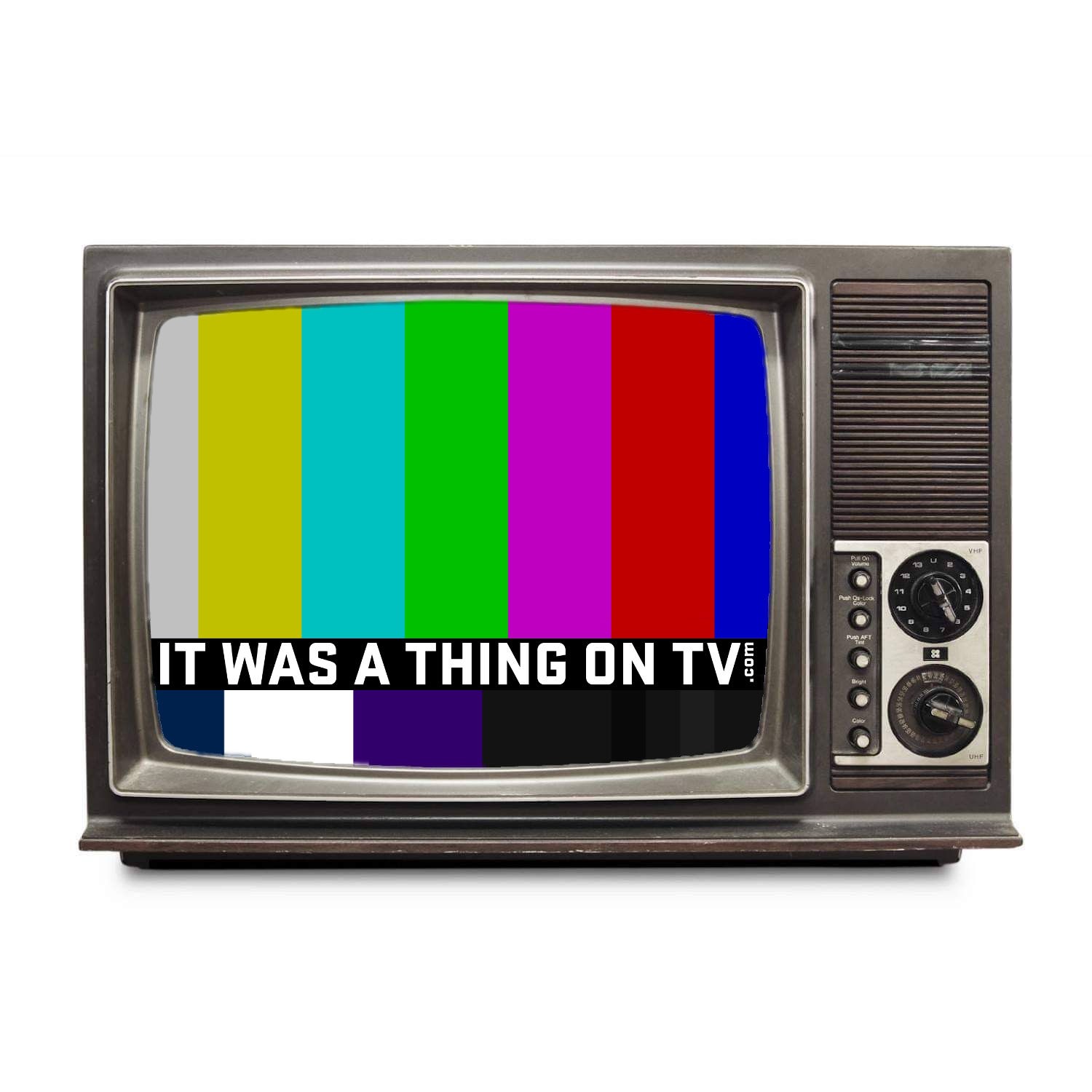 Partially an oral history of obscure TV shows, partially an oral version of MST3K, and partially a thorough episode guide, It Was a Thing on TV is an anthology podcast about obscure, forgotten, and odd TV shows, commercials, televised events, and almost anyone and anything else that was on television. For the most part, the subjects we cover are from the United States and Canada. We're just three guys with a love for television. New episodes are generally every Monday and Thursday, sometimes more often.
Episodes
Thursday Aug 31, 2023
Thursday Aug 31, 2023
A bookish girl & a jock are selected to attend high school in space. An up-and-coming movie scribe & a legendary anime studio are chosen to bring them to life. What started as a Saturday morning failure turned into a cult classic. Strap in and hold on as we round out this year's Back to School special with a trip to Galaxy High School.