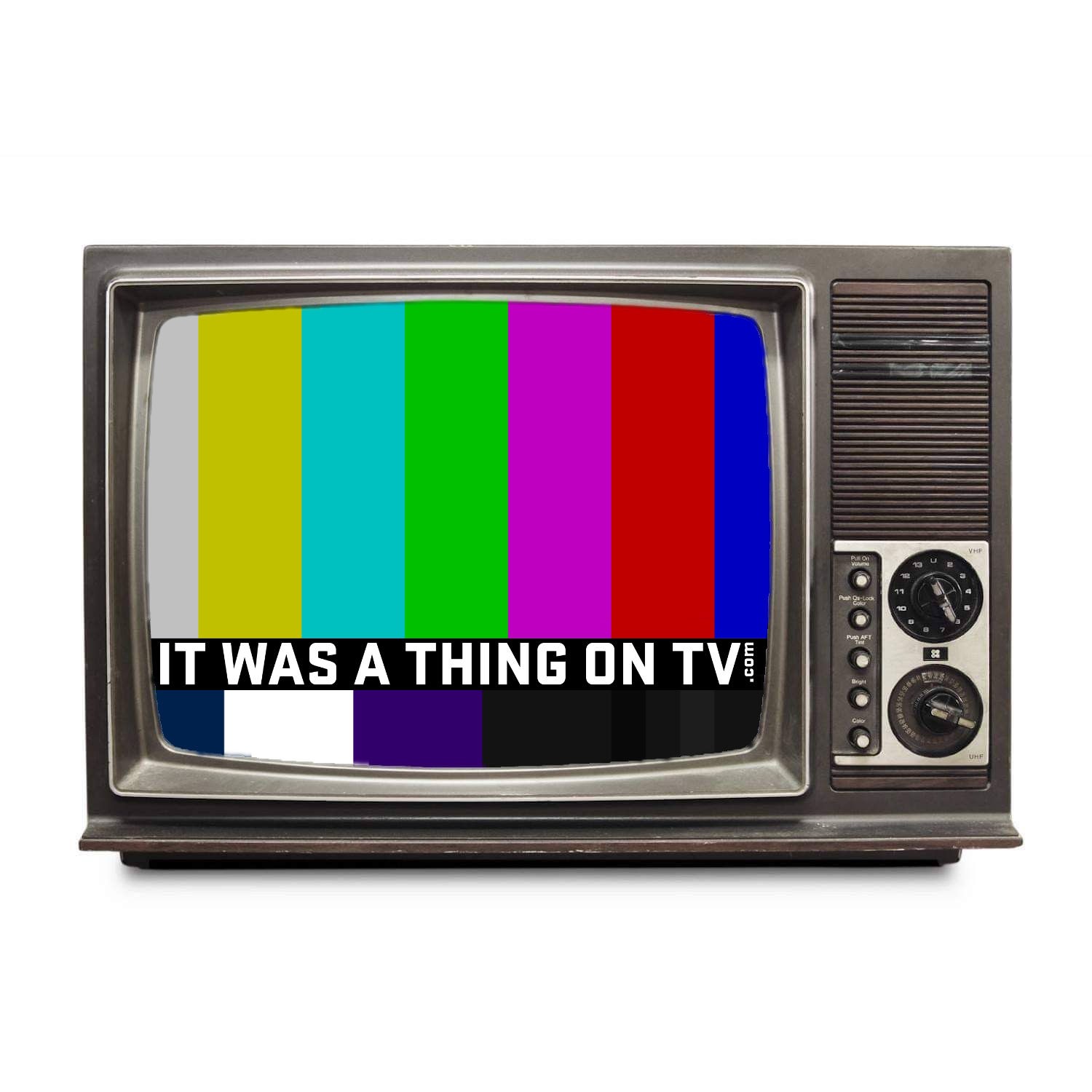 Partially an oral history of obscure TV shows, partially an oral version of MST3K, and partially a thorough episode guide, It Was a Thing on TV is an anthology podcast about obscure, forgotten, and odd TV shows, commercials, televised events, and almost anyone and anything else that was on television. For the most part, the subjects we cover are from the United States and Canada. We're just three guys with a love for television. New episodes are generally every Monday and Thursday, sometimes more often.
Episodes
Monday Sep 04, 2023
Monday Sep 04, 2023
(Yes, this show went by all of those titles.)

Columbo was an NBC staple in their Mystery Movie rotation throughout most of the 70s.  When the network went on a huge decline at the end of the decade, NBC tried anything to get viewers including a non-canonical spinoff.  At least we got to see a young Captain Janeway.