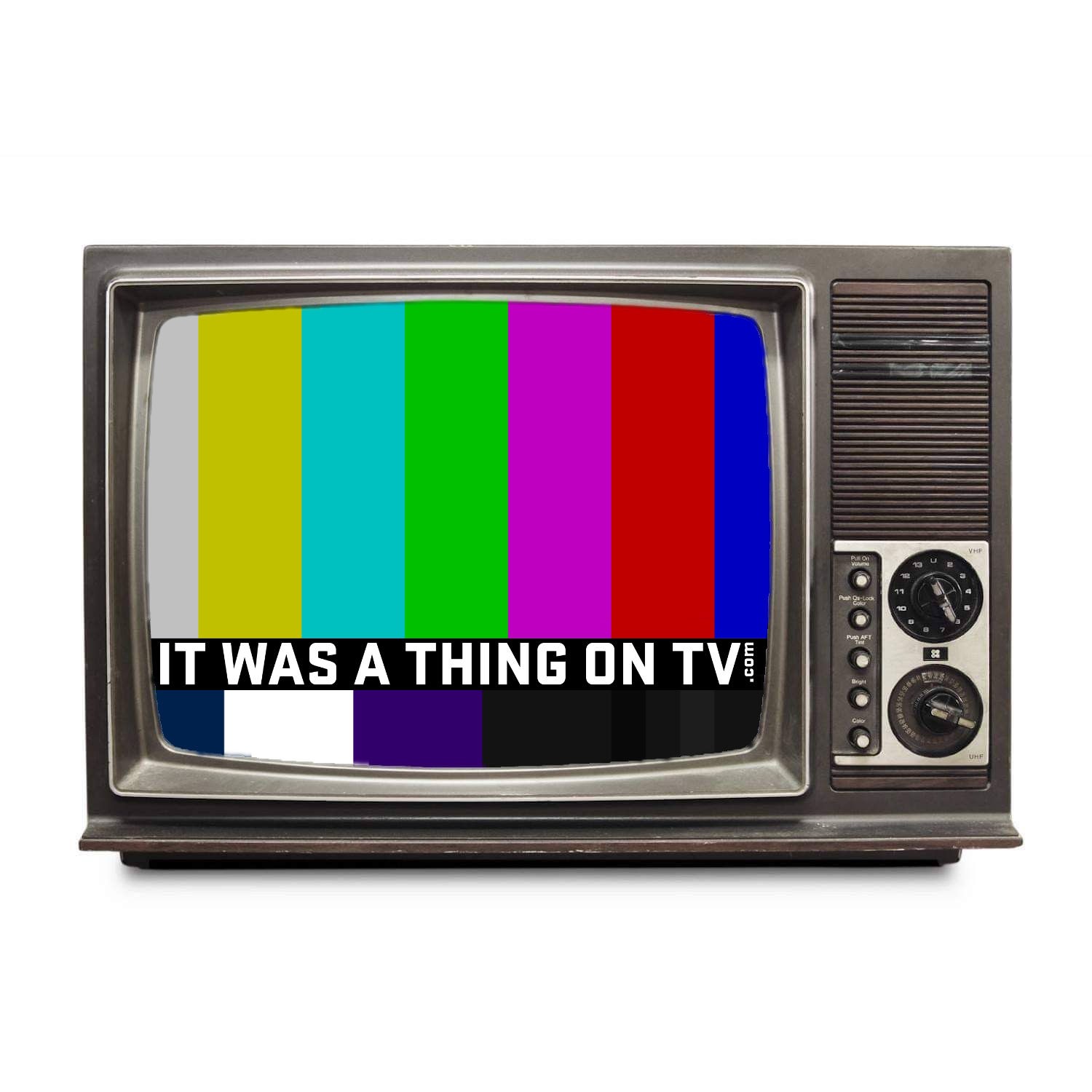 Partially an oral history of obscure TV shows, partially an oral version of MST3K, and partially a thorough episode guide, It Was a Thing on TV is an anthology podcast about obscure, forgotten, and odd TV shows, commercials, televised events, and almost anyone and anything else that was on television. For the most part, the subjects we cover are from the United States and Canada. We're just three guys with a love for television. New episodes are generally every Monday and Thursday, sometimes more often.
Episodes
Thursday Oct 26, 2023
Thursday Oct 26, 2023
On Halloween Eve 2006, ESPN got several fans involved in a unique event where the fans were dressed as Monday Night Football personalities.  This happened once and never again.  Were fans creeped out by a big-headed Chris Berman racing down a football field?  Could it be because several of the big heads almost fell off?  Join Greg and Mike as they look at this one-time experiment.