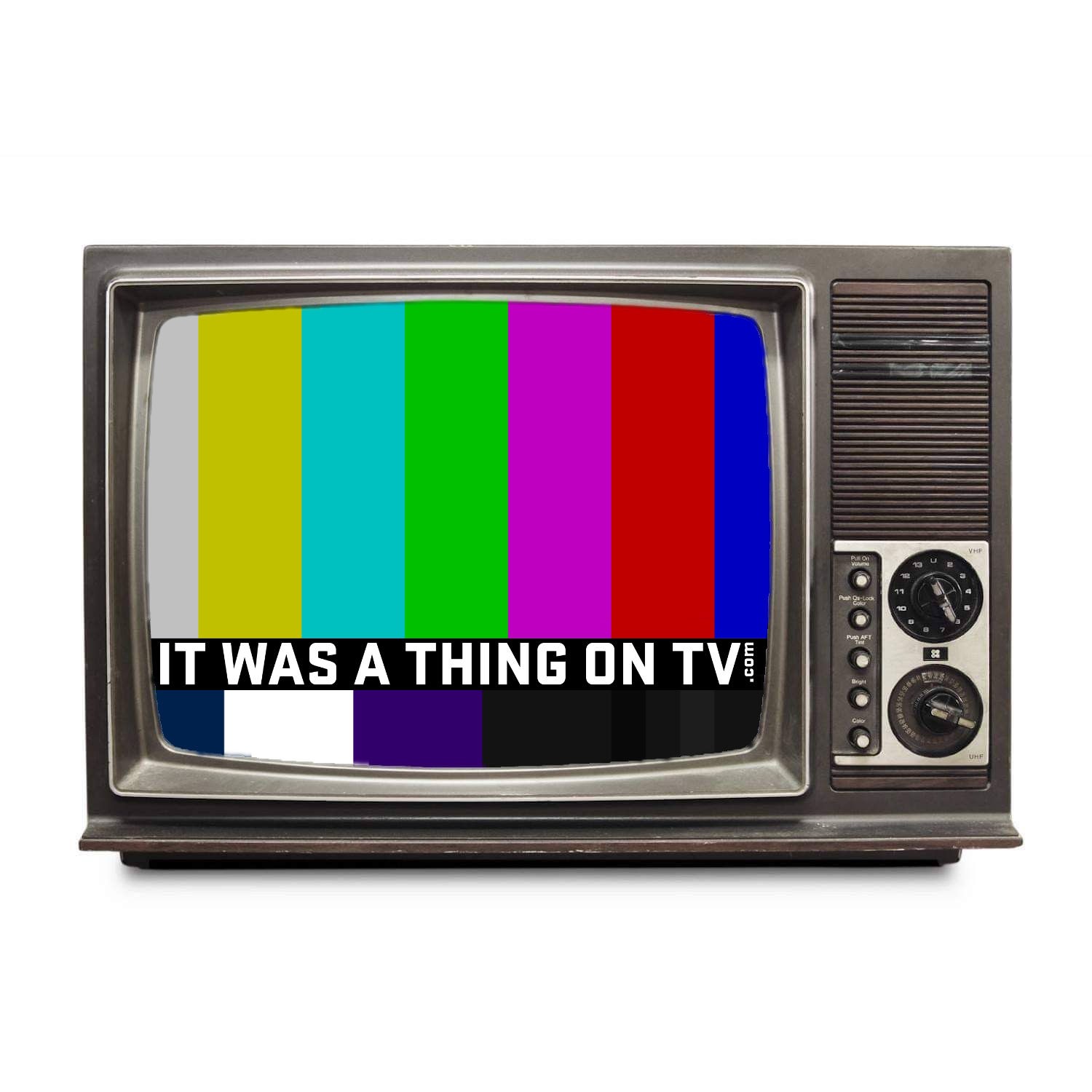 Partially an oral history of obscure TV shows, partially an oral version of MST3K, and partially a thorough episode guide, It Was a Thing on TV is an anthology podcast about obscure, forgotten, and odd TV shows, commercials, televised events, and almost anyone and anything else that was on television. For the most part, the subjects we cover are from the United States and Canada. We're just three guys with a love for television. New episodes are generally every Monday and Thursday, sometimes more often.
Episodes
Thursday Nov 16, 2023
Thursday Nov 16, 2023
"Doctor Who" has had a storied history these past 60 years, but thanks to the economics of television at the time, it - much like that of any TV show at the time - is sketchy at best. But recently, the BBC has ramped up efforts to find and restore episodes long lost to tape wiping by any means necessary. We look at how this piece of TV history is being preserved and what is still missing media.