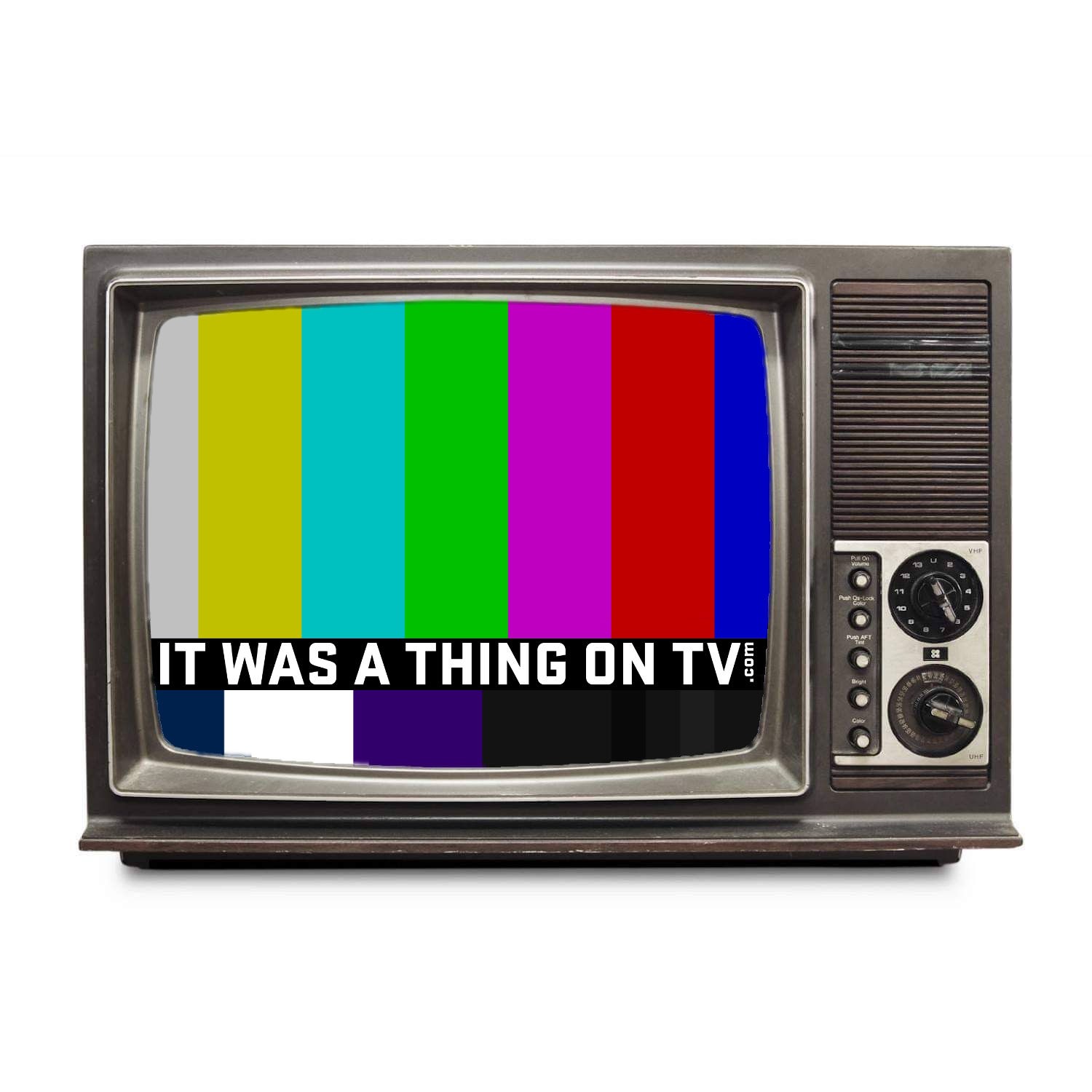 Partially an oral history of obscure TV shows, partially an oral version of MST3K, and partially a thorough episode guide, It Was a Thing on TV is an anthology podcast about obscure, forgotten, and odd TV shows, commercials, televised events, and almost anyone and anything else that was on television. For the most part, the subjects we cover are from the United States and Canada. We're just three guys with a love for television. New episodes are generally every Monday and Thursday, sometimes more often.
Episodes
Thursday Sep 10, 2020
Thursday Sep 10, 2020
The NFL season starts tonight!  (Who knows how long it will last...)  In celebration of the start of the new season, we look at what is considered the worst Monday Night Football game, a 2007 affair between the Miami Dolphins and the Pittsburgh Steelers.  Though Miami had a forgettable team that year, that wasn't the primary reason this game was bad.