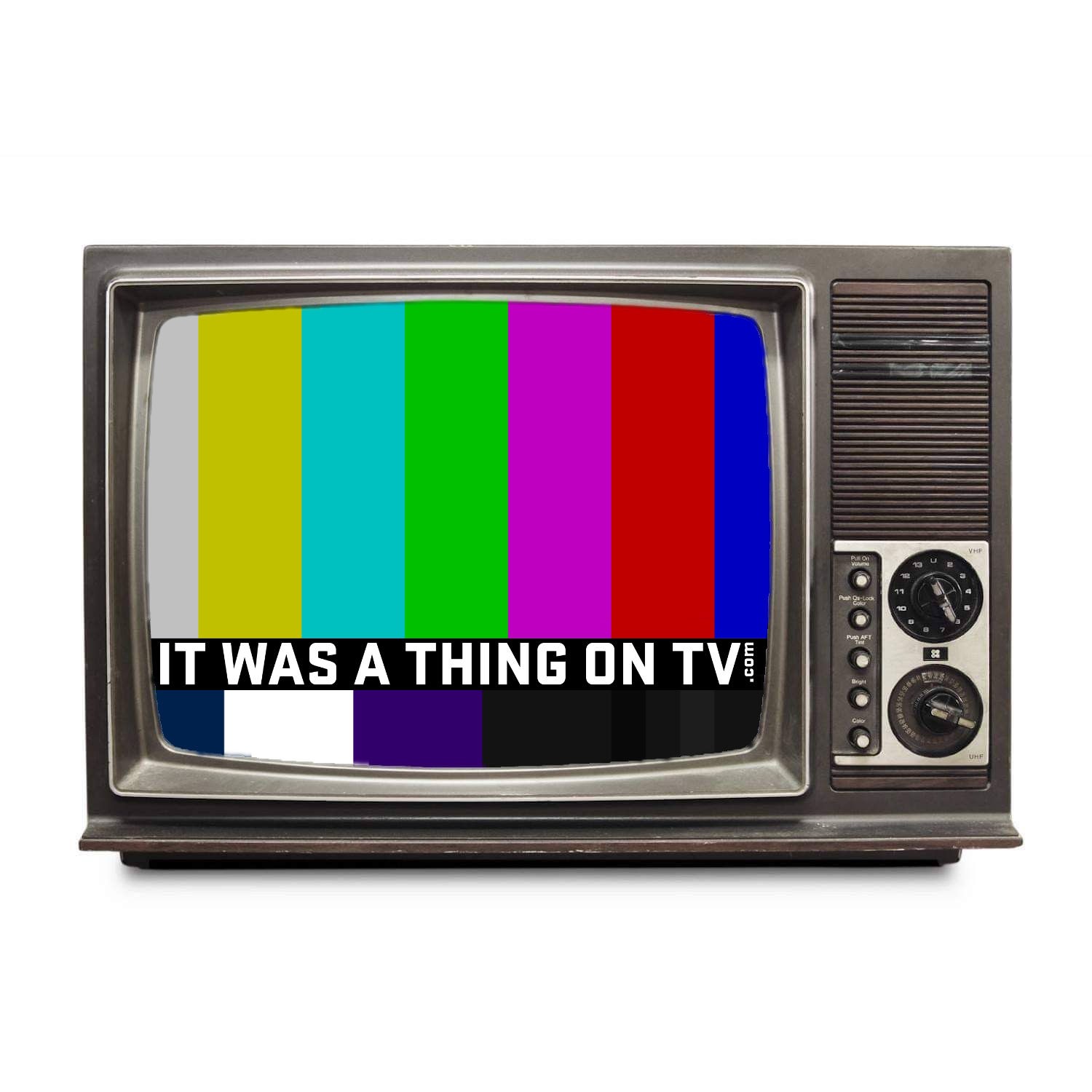 Partially an oral history of obscure TV shows, partially an oral version of MST3K, and partially a thorough episode guide, It Was a Thing on TV is an anthology podcast about obscure, forgotten, and odd TV shows, commercials, televised events, and almost anyone and anything else that was on television. For the most part, the subjects we cover are from the United States and Canada. We're just three guys with a love for television. New episodes are generally every Monday and Thursday, sometimes more often.
Episodes
Wednesday Jun 08, 2022
Wednesday Jun 08, 2022
In an experimental solo episode that Greg does somewhat live from his car after work, Greg talks about the shows he's been watching so far as the summer starts to heat up.
Greg talks about the new season of Stranger Things along with Obi-Wan Kenobi on Disney+. He also talks about how he thinks the finale of Barry Season 3 will go down.
Afterwards, Greg looks ahead talking about future episodes of the podcast along with memories of playing NES including Bases Loaded, Dusty Diamond's All-Star Softball and that horrid LJN Back to the Future Game.