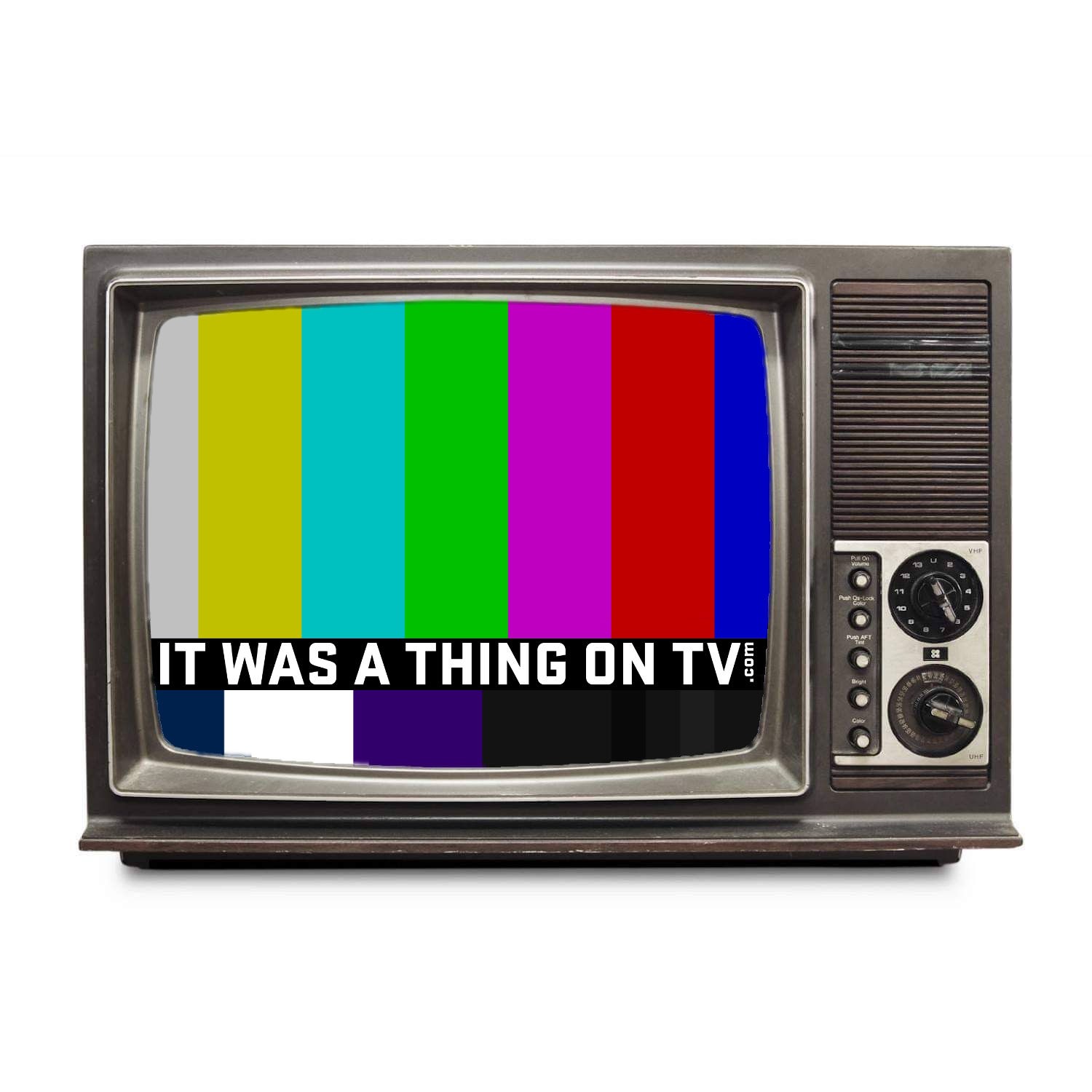 Partially an oral history of obscure TV shows, partially an oral version of MST3K, and partially a thorough episode guide, It Was a Thing on TV is an anthology podcast about obscure, forgotten, and odd TV shows, commercials, televised events, and almost anyone and anything else that was on television. For the most part, the subjects we cover are from the United States and Canada. We're just three guys with a love for television. New episodes are generally every Monday and Thursday, sometimes more often.
Episodes
Sunday Nov 13, 2022
Sunday Nov 13, 2022
For the first time ever here on Podbean, we bring you the preshow we do before the show. There's been so much going on in the past week that we have to talk about it to you right here. Enjoy as we discuss the dumpster fire going on at Twitter, Newlywed Game '96 on BUZZR and the time Johnny Olson won a Boy George look alike contest!
Timestamps
0:03 - Intro/Twitter is a dumpster fire
3:16 - FTX goes bankrupt as the Crypto market crashes
7:28 - We get an Instagram comment
9:14 - PAX/ION discussion
14:39 - Kevin Conroy's passing
17:29 - Old timey radio style podcasts
18:56 - Omnibus goes down from two episodes a week to one
20:36 - Mike gets sick over last weekend
21:45 - Supermarket discussion
25:24 - Gallagher's passing
29:32 - Gary Kroeger's Newlywed Game airs on BUZZR/MG90 discussion
35:57 - Who will buy Twitter after Elon Musk ruins it?
40:00 - Previewing this week's episodes on the podcast
45:59 - Discussion on the time that Johnny Olson won a Boy George look alike contest on The Price is Right
55:27 - Previewing the next live show (Star Trek IV) and closing